Over the last few years, the SEO domain has undergone a dramatic change. Google has been stressing more on the strong user experience as the principal criteria to rank the websites. Hence SEO has become a matter of common sense and there is no more any place for black hat marketers. Here are proven SEO strategies you must know.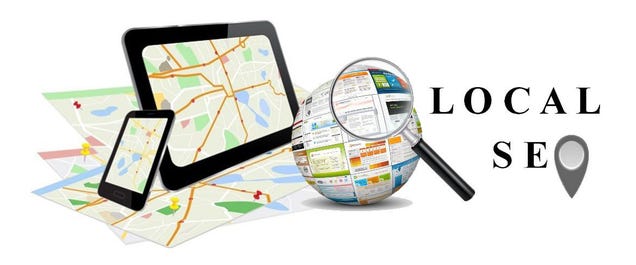 Do not overthink about SEO
Every successful business had started from where you are now. There is almost no clear direction for anyone to move in the lines of SEO unless and until they experiment with something and see the results in front of them. Keep your mind off the intriguing statements made by companies that claim to push your site to the top results within hours. Concentrate on giving the best user experience and it is done.
Refresh your content every time
People are trying to know many things and that is why they have to visit your site. Hence it is important that you fulfill their needs by providing up-to-date and accurate information on your website all the time. Update your content regularly. Recent content is one of the most popular factors for Google to rank the sites now. Your audience is not interested anymore in reading dated or irrelevant content.
Give importance to usability
Technology is the most crucial part of the user experience. Besides giving your audience useful content, ensure your site is easy to use and enjoyable to browse through. Optimize your website for mobile friendly experience and ensure it loads fast. These days, more than half of the searches are through mobiles. Hence optimizing the site for a superior mobile performance is essential for success.
You must build relationships and not just links
Link building is something that every SEO expert has been talking about loudly. This term is used to refer to the user credibility. People visit your site when they feel that it is a source of authority. Hence you must not approach the task of link building in its literal sense. When you ask for links, you end up nowhere. Rather, focus on building relationships. This can be done by providing some value to bloggers. You can use SEO SpyGlass to find out who is linking to your website and locate potential partners.
Local presence and long-tail is very important
The recent trends see the search engines becoming more personalized. Therefore it is important to focus on long tail and also location based keywords. This is very important to make your audience find the exact value and service your company provides. When you rank for location based keywords, you are on the right track to boost your sale when people try to find you locally. Focus more on local SEO by contracting a Local Seo Company for your SEO project and it is done the right way. When you focus your efforts on making people understand the inherent value of your website, they are going to visit you automatically and Google will take an active interest in ranking your site.
Myself Mouzzam Jafri Head of Internet Marketing at Techindiasoftware. I have 5+ years of experience in IT Industry. My passion is in writing about Internet Marketing Currently I am writing about how to choose Restaurant SEO Services and Plumbing SEO Services.