These days we have observed that visual content has influenced very much in the market to attract the customers. It is an effective method of communication as compared to others.  If you adopt visual content in your marketing strategy then it will absolutely transform the features and method of your customer reach.  We have seen that Best web design company in Jaipur is using it to make their website attractive and user centric. It will naturally enhance your customers, followers, revenue etc. We know that human being is attracted to visual thing more than verbal and i=sound communication.  There are plenty of tools which will help you to create quality visual content. Even you need to hire any graphic and web designer for your project.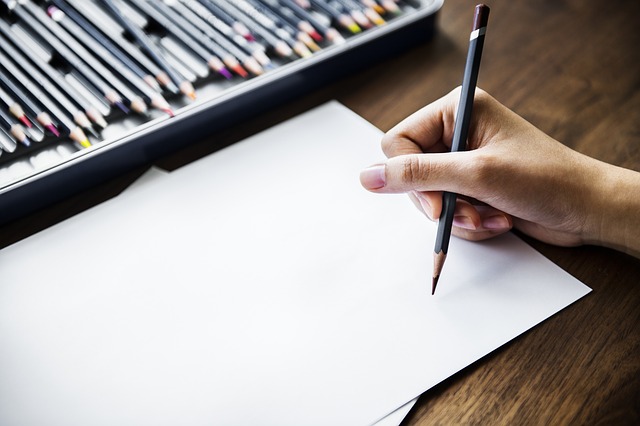 Visme
Visme has come to an existence to enable user to actualize their ideas and concept into the innovative visual features which include reports, presentations and infographics. The unique speciality of this tool is that user can develop animated and engaging animated infographics. There are numerous templates available in which you can create your choice of info graphics visual content. And we have seen web development company in India is using this feature.
Snapseed
This tool is more beneficial for those users who are managing Instagram and Facebook page for to promote your business. You can edit your photo with the help of Snapseed. This application does it within few seconds.  You can have the more advanced features that will make your picture attractive and innovative. The extra advantage of this tool is that you don't have to transfer your pictures from your phone to computer. You can easily do it and upload it to the social media.
Canva
Canva is popular tool that facilitates user to create flawless layout and design. Can has the features which help user to create book, flyers, magazines, eBooks, social media graphics etc. There are various attractive design templates which you can use as per your requirement and it will help you to create Custom web development services for your business.
Picmonkey
 This tool is helpful to edit original pictures, whether it is from iPhone or DSLR Camera. You can adjust brightness, sharpness, contrast of the pictures. You can also add stickers, filters and borders in the pictures.
Pexels
Pexels provide plenty of free images with high quality. You can find thousands of free images by typing simply whatever you are looking for as per requirement. There are also paid images which will navigate you to other websites. This is great example for free stock photography.
Type Genius
Type Genius will give you the options of font for your visual content. This tool is effective as it will provide you with the content which will blend according to your website design.
Coolors
Coolors is a tool that helps user to find their choice of colour palette. Sometimes without designer, you can be bit confused about which colour you should pick for your website but as you browse Coolors you will get countless options of colours in which you can choose best one for your website.