Domain names are an essential part of your web address. If you are planning to establish a professional web development company in India than the first thing you have to do is buy a domain name for your company. Every business must have a unique Url which is considered their web address. A domain name is just another name of your can website address. A domain name works as identifiers and has a key role in internet infrastructure. You can register domain name for your website by registering on a domain name services registrar. They can provide domain name for your website at very low cost.
This human-readable address can be registered by very simple steps. You just need to pick a domain name of your choice, and then check whether it's available or not on domain name service provider website. After that, you need to pay small amount of registration fee to get and get registered yourself. However, you can get a domain name in very low cost but if the domain name which you choose us a trademark infringement than you might be lead to expensive settlements and legal battles.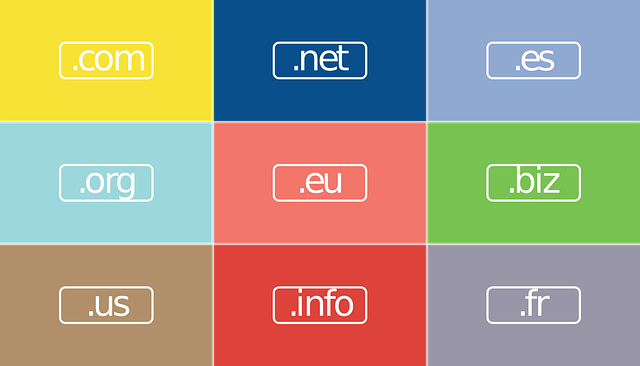 What is Domain Name Trademark Infringement?
We heard many names like Dell, Samsung, Sony in our everyday life. They are very popular brands and easily qualify for trademark protection. But if someone uses these brand names without the owners of these trademarks, it leads to them a trademark infringement.
On the other side if you are using commonly used term like fashoinTrends.com or FoodFanda.co, then it's not considered as a trademark infringement; because you are using very common term like clothing, food or delivery in your domain name.

Steps of Registering Domain Names:
There is simple process which you need to follow before doing a proper trademark research:
1)Do a Proper Research:
The first thing you can do when you are buying a domain name is research. You should do trademark search on US patents and Trademark Office website. When you are assured that the name you have chosen does not clash with any existing trademark, you can keep forward to next move.
2)Fill an application:
After registering domain name of your website you can use this name for your commercial business. And you can apply that name as a trademark with the Trademarks office and US patents. The government charges a very nominal fee and processes your application. Once you have done with this process, domain name is yours and you can use that name in your web address.
Always make sure that you are choosing the right domain name for your website as it plays a major part of your success. Always try that people can co-relate with your domain name and you can establish your brand name.