Why the bounce rate of my website is so high? What are the reasons that end up in elating the bounce rate while lowering down the engagement rate of the website? Why are customers just abandoning or leaving the website within the first few seconds? These are some of the questions that many business houses ask when they are facing the problem of high "bounce rates" on the website. So for this post, we are discussing a few reasons why your bounce rate is so high. Here it goes: 
1. Slow page loading speed: If the page loading speed is slow especially on mobile devices, customers will leave your website. If your website doesn't load in a second or two, the bounce rate will likely increase. 
2. False description: there are chances that a visitor will leave your page within the first few seconds when your content doesn't match the Meta description. Most of the times the visitor clicks your website based on the Meta description as shown in search results to resolve his or her query. So if he or she doesn't find the relevant content there, the bounce rate will be high. 
3."Page not found": the 404 error is one of the biggest reasons for high bounce rates. Technical errors often end up in a bounce. Therefore make sure you have something that upon clicking can bring the visitor back on the website.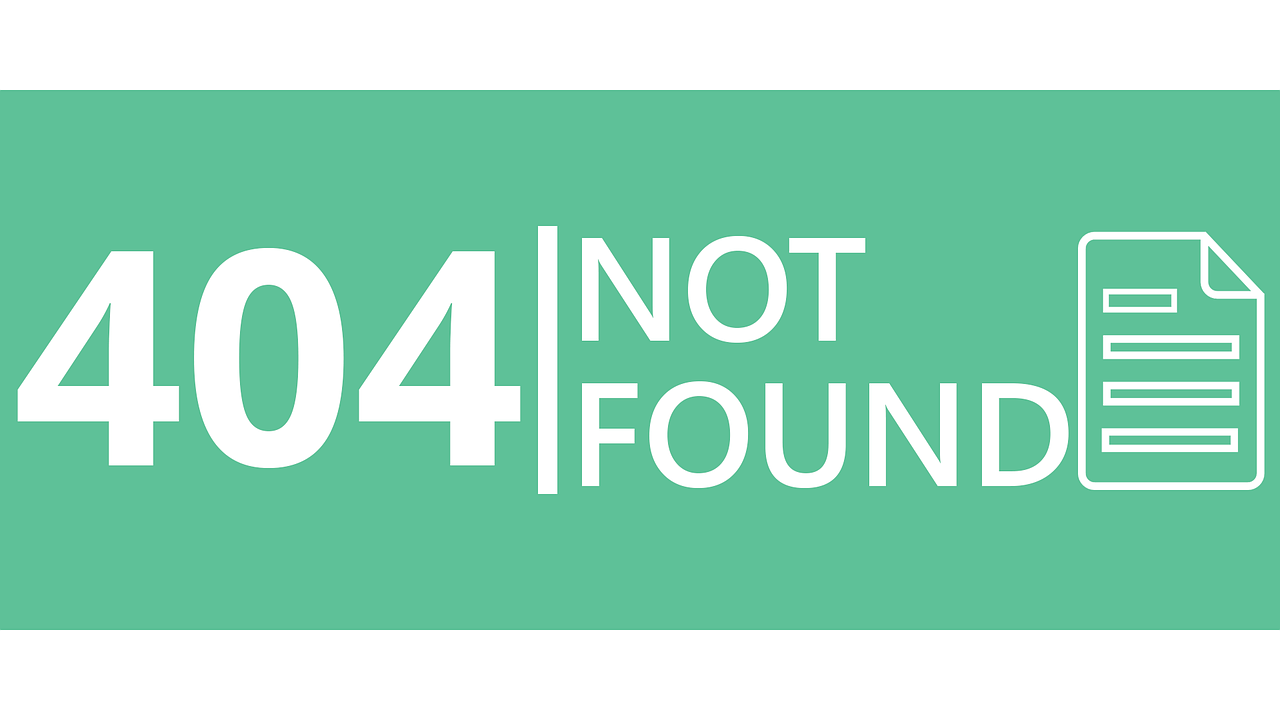 4. Irrelevant content: if your content is irrelevant or is not grammatically sound or outdated, there are good chances that people will leave the site as soon as they are on it. Authenticity along with relevancy is very important in content creation to ensure that your readership increases instead of bounce rates. Make sure you curate the content as per your targeted audience, which highlights what's trending and is grammatically correct as well. 
5. Bad UX (user experience): As the leading web design company in India, we understand the significance of user experience. If your website strains the user's eyes as it is nothing but a cluttered and confusing, then users won't even think for a second to leave it. Therefore to lower down your bounce rate, make sure your focus on delivering the best user experience. 
6. Content leads somewhere else: If your content of posts leads the customers away from the site, then also the bounce rate is likely to increase. Even if they are leading them to another thing, make sure you add some incentive for them to return to the site back. 
These are some of the common reasons for high bounce rates. With the help of Google analytics, you can get closer to identifying the factors leading to a high bounce rate for your site. High bounce rates have a very negative impact on brand business and SEO as well. Hire the expertise of the best web development company in India to address the problem with ingenious strategies and tactics.