There are smartphones getting used to the amount which is equal to the whole planet population. The members of smartphone users are increasing at current days. It is really a fascinating and impressive fact that technology has boomed a very surprising invention on smartphones. The smartphones are owned by everybody and that is why the mobile application is far better for people rather than a website with the help of. Here are some of the solid reasons which specify why an application is better.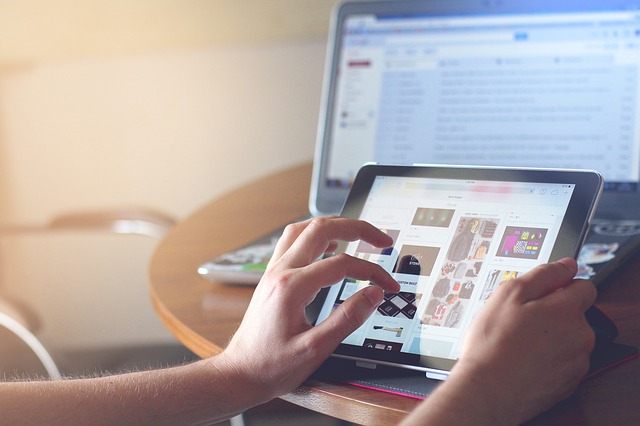 One time installation
When it comes to a website, the user needs to visit the site every single time after getting into a search engine which can delay the process. But with mobile applications, it is really useful for people to open up the set of information for instance. One time installation is enough for apps to use it several times a day. Even there is more personalization offer which is coming together with mobile apps which can be developed by web development company in India.
Instant notifications
The mobile website will never give us instant notifications but a mobile application can give instant notifications. It is very important for people to stay notified about the happenings and all other information. To keep oneself updated, instant notifications are important for people. The notifications are push notifications and in-app notifications. Both of the kind is useful for users in knowing about the information regarding the application.
Personal space
The application can save all the information of the specified user. For instance, the app is a game and players leaves at a certain level of the game whereas the next time of playing continuity can start up from the same spot. It becomes quite simple for an application to store the past memory of the user. But the mobile website will never remember you when you are checking the site next time without user id and password. Even the application is capable of remembering our device and passwords which helps the user to log into the app without any hindrances.
It is a data than 86% of people are spending their time of the mobile apps because they are designed in a versatile and user-friendly manner by web design services which are available at cost-effective prices. It is always quite easy for people to stay connected with information with the help of a website. The application is somehow designed for a single useful purpose which can be installed in a smartphone. There is no end to apps unless the smartphones go extinct which is not about to happen at near future.