There are chances that you might have a mind-blowing website or blog, but without getting a quality seo service it cannot be recognized anywhere. Businesses are focusing more on the digital market these days. It is happening because of the increasing Internet accessibility. The number of websites has doubled in recent years. This created a solid competition throughout the Internet. Making the crowd to notice your website has become tough.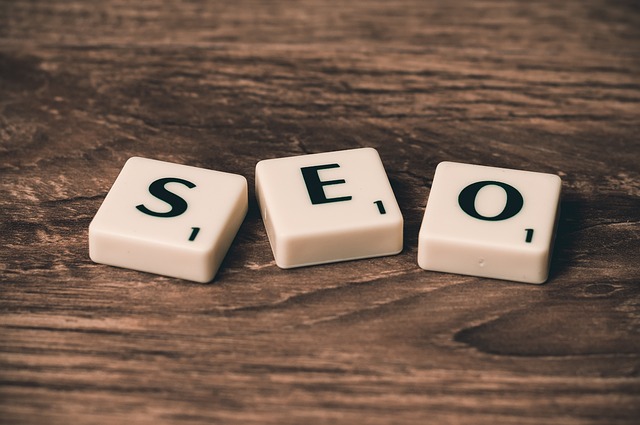 SEO is a savior here. But what actually is SEO?
SEO is an acronym for Search Engine Optimization; it is a process of enhancing the website's performance and traffic. Search engines are used to search for websites. SEO techniques help in polishing the position of the website in popular search engines like Google.
You might have noticed that when you type anything on a search engine it displays thousands of results. But we never bother to open the second or third page of the search engine. This creates a problem for the websites not having the position on the first page of Google. They are not getting any earning because of low traffic. So, the main motive of SEO is to make your website at the top of the search engine.
Search engines produce most of the website's traffic. These are genuine visitors who want to gain some information from your website. If you want to earn money from your website then you should keep it SEO friendly.
On-page SEO and OFF-page SEO are two types of techniques of SEO. On-page SEO works inside the website code and its related elements. It optimizes the title, subheadings, tags, meta descriptions etc to make boost the traffic of the website.
Off-page SEO does everything off the website's code. It includes creating backlines and other types of promotions.
If you think that these are too complicated for you then you can have an expert seo company to get your work done professionally with the best results. It is a one-time investment and you can get a good amount of money in return. Having a good traffic increases the user base of your website.
SEO techniques include good content for the website. If the website has relevant information then visitors count will never go down. Getting better traffic means increasing the profit. Using Organic SEO tricks saves your time and money a lot.
Imagine your website showing on the top of the Google results. It will instantly boost the traffic to your website. Your website's value will also increase. In other words, SEO can make your website to generate money for you.