The terms Black hat and White hat are related to ethical SEO programming. Both are used by a different business with one objective to get good SEO ranking from the search engine. A normal person according to his needs and requirements searches a keyword on Google and browses different websites and in such a process sometimes he is redirected to a website or address which is not relevant to the used keyword, the reason being Black hat SEO.
Black hat SEO are the methods and tools used to trick the programming and algorithm of the search engine to attract a maximum amount of traffic. On the other hand white at SEO is just the opposite of Black hat SEO. White hat SEO is the ethical method of SEO where all the requirements of the contents are fulfilled when you search for a keyword over the internet and the website showing the relevant content matching the keyword.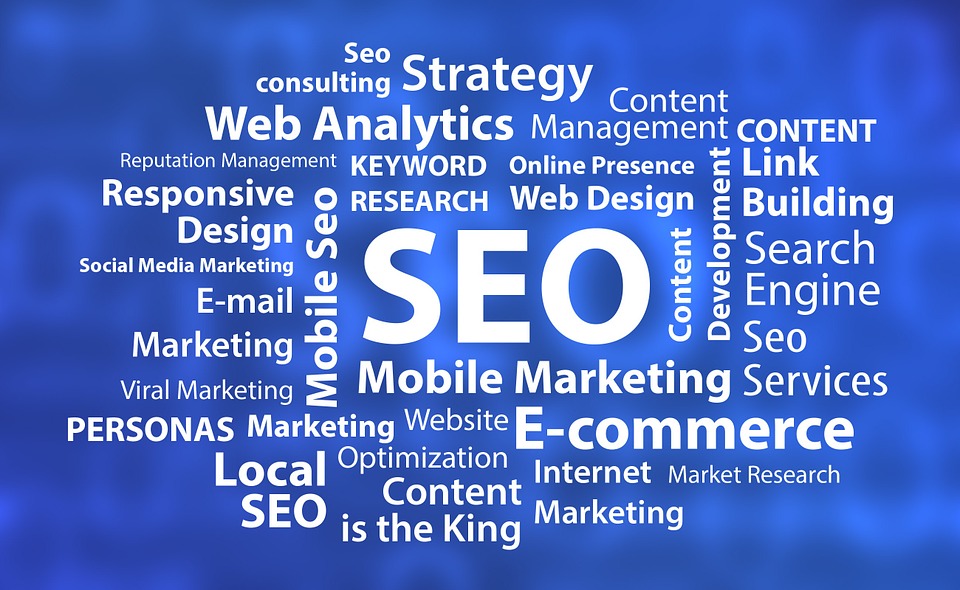 Following are the characteristics of Black hat SEO
1. Link manipulation – link manipulation results when In the search result you think you found the right link to your destination but when clicking on that an irrelevant third party window pop-ups.
2. Keyword stuffing – it is a search engine optimization technique used by peoples to increase the page's ranking by inserting a large number of keywords in web content.
3. Clickbait – clickbait is the process of using misrepresenting thumbnail or title on a page or video which is totally different from original content. It attracts users by in real-time it is not effective in the long run.
4. Cloaking – cloaking is the technique that was presented to the search engine algorithm that is different from that presented to the user's browser. This totally unethical and fraudulent.
Following are the characteristics of White hat SEO
1. Quality content – in white hat practices relevant keyword results in quality content. This is being true to the nature of the business and the needs of its customers.
2. Link baiting – it is the practice of increasing the quality of content. While scrolling the webpage or article there will be useful links that are helpful and relevant to the keywords.
3. Quality inbound links- while browsing the webpage there will be links that redirect the users to your website which is more informative and useful.
4. Effective keyword and research – to make the content more relevant and engaging effective keywords make a huge difference. Effective keywords are produced through creative writing and innovative research and development.
Hence it can be said that Black hat SEO helps the business to get the traffic on the website but in the long run, it is not practical. Only those will come who finds the content much relevant and informative for the end result. On the other hand, White hat SEO practices help the business to sustain in the long run through its ethical and legal practices for the use of end consumer.