With the constantly changing time, different aspects of web design and development are also facing changes. The latest trends are coming in fashion among different types of web users. Website designing companies are coming up with latest designs and unique visual styles nowadays, which are appreciated a lot by people. An outsource web design company knows the target business area and scope for the website and designs the website by keeping that in consideration.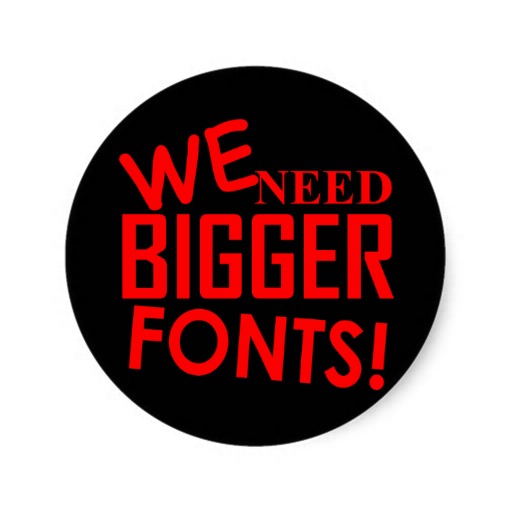 Custom web design services applied to any website determine its success and number of visitors attracting towards it. With the increasing competition in the web market, several websites are found availing the same products and services. In this scenario appearing as the most attractive one depends on the designing of the website only.
One of the suggested points to apply to the website design is to make use of bigger fonts and Caps liberally. There are several parts of any website's content demanding to be in bigger fonts or Caps as well. The role of the content font for any website is vital and it is well known to all website development companies as well, but using the right font and capitalization becomes highly significant. The myth that bigger fonts will cause the website to look blurry doesn't exist anymore and users are attracting towards it nowadays.
Website designing companies follow the goal of producing a website attracting a maximum number of visitors and for this, they must use different styles of big size fonts and capital letters as well. This type of typography helps the website to appear as an easily readable website availing better UX. Web designing companies must use the font sizes and capital letters throughout the website in a liberal manner and must consider the potential users as well.