When you'll begin to learn web development languages, there must be some questions striking your mind again and again. For example, which language would be great to learn or which one is easy to implement?  What trends are currently running in the market? You just need to do a simple search and you will find multiple answers to your questions.
There are many web development languages and you'll find which one is career-oriented.  Top ranks are given to the web programming languages with different key factors like the number of apps and websites developed with the language, stack overflow questions / GitHub projects, Google search results, etc. Even web search enables you with several web application development services too. According to web search results and analysis, we have categorized 9 top languages that you should learn in the present year.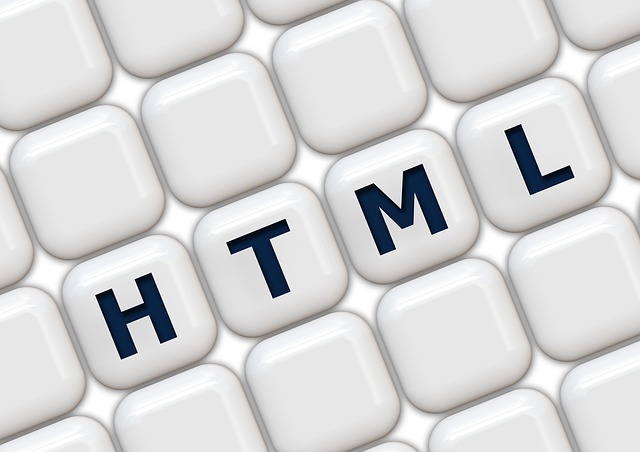 Here these are:
1. SQL
SQL stands for a structured query language, and job scopes have been increased by more than 50,000. With this increasing number of popularity & usage, it's leading the web market. It is the most prominent language, used to create, manipulate and communicate with the database.
2. Java
Java is a simple, robust and readable programming language that is used by millions of web developers as well as in billions of devices globally. Most of the native apps are developed in Java and many companies use Java as a server-side back language for back end development.
3. Python
When it comes to job orientation, Python has ranked the top third position. It is a general-purpose programming language that accentuates readability of the code and increases developer's productivity too.
4. Java Script
The number of jobs and career options are similar to the past year. It is a client-side scripting language and used for front-end development. It is the most popular language on stack overflow.
5. C++
C++ is a very powerful and high-performance language built on C language that is used to develop system software.
6. C#
C# is developed for Microsoft .Net software frameworks and can now it is used to build Microsoft Enterprise software.
7. Perl
Perl left the iOS & PHP behind and with its advancement, it is a general-purpose dynamic language used in graphics, networks, etc.
8. iOS Family
Objective C, C++ and Swift programming language is used by the developers. The ease and scalability in the features have gained popularity in the mobile app market.
9. PHP
It is a server-side programming language and used in most of the 80 percent websites including the great web giants like Facebook, Twitter, etc.