When we talk about web development we are talking of full development including designing, front end development and back end development. A website is composition of design, database, database structures and front end and back end code. These all areas are important at their part and have specific work. Now when we think of particular area then every particular area consists of different – different parts. Here we are going to focus on the web design area of web development.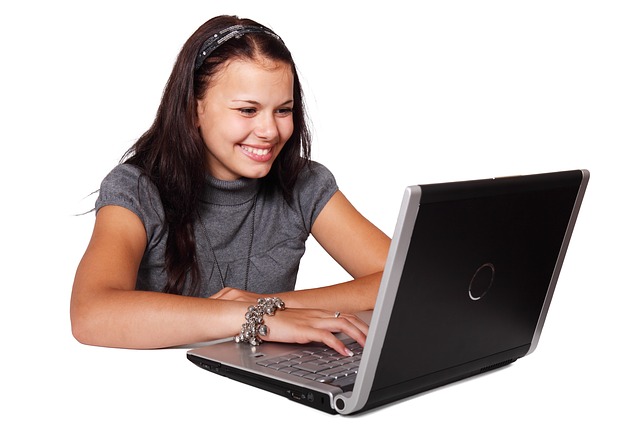 What is Web Designing :- Web Designing is a part of web development. Web design forms a vast area of web development which includes web graphic designs, user interface design and user experience design. When we talk of web design then usually we refers to the design process that is related to front – end of website. Front – end is used by client and so it becomes necessary to make it more easy to understand and effective.
Flow Of Web Designing Work In a Web Development Company :- Here we are defining the steps that are necessary for web designing.
1. Whenever any company starts with a project then the first step that they follow is planning. In this process they decide that what they need to do. During analysis they complete analysis that what they need to do , how they will make steps to achieve specific goal, tools , software and anything else they need during development.

2. Once the planning is completed and work is analysis. Then after the designing process starts.

3. During designing we basically implement our planning to reality. The main motive of designing is to document site structure and make visual representation. After getting all planning details the first step in designing starts with making basic layout. Then using Photoshop or any other tool mocks up are prepared. After that all the mock ups are represented to client in their manner of flow so that client gets idea about website flow. Once completed markups of design are also prepared and after approval of client the development starts.
What Designs are Prepared in a Normal Website: – When we talk about designing we talk about everything that comes under designing. Like when we think of adding a logo to our website then this task comes under designing. Preparation of templates is also a part of designing. The most important task considering in designing is design of Home Page. The home page design is important as this is the first screen of client. And there is a saying that "First impression is last impression". So home design must be effective and clearly understood able. There are many more designs of intermediate pages that are used in a website.
Website designing is an important part of website development. It gives a real visual effect to our website by representation of different – different pages. It makes website interactive , easily understood able.