In 21st century, when we are in an era where nothing is impossible .Today we have 3G and 4G networks due to which we can access internet in almost every part of world. We have a lot of search engines from where we can learn anything free or by paying a very less amount of money.
Basic Requirement to start web development:-Today , there is no need to hold an engineering or IT professional degree to become a web developer or to develop a website. Every person with basic knowledge of computer can now learn offshore web development services. Today to become a web developer a person only needs a good internet connection and a hardware device like computer or laptop. So now lets see that how we can become a web developer that may or may not belongs to IT study background.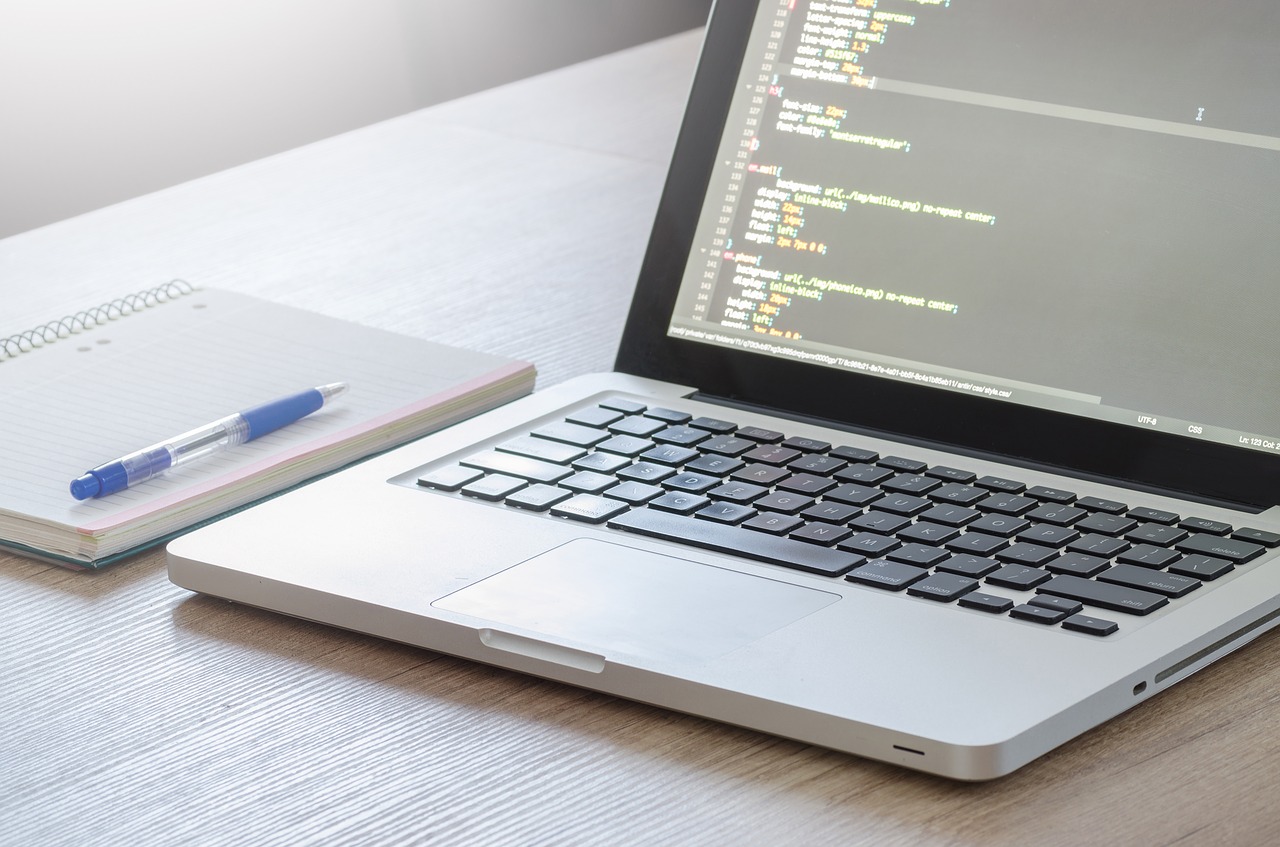 Steps for web development :-
First of all you need to learn HTML.HTML is Hyper Text Markup Language. Now the question is that what is HTML. HTML is basic for creating web pages, whatever web pages you see on internet are written in any one version of HTML code. HTML tags are helpful in creating web pages. It is also use for the purpose of formatting of the web pages. So now the main thing that comes to our mind is that How and from where we can learn HTML. SO you don't need to worry for that we have solution of that also. You can learn HTML on internet on various websites like W3 school, Java Point, Tutorial's Point and also there are many other options available on internet. But the most important thing that you need to know is that to learn HTML you need to practice it. You can't learn HTML only by reading that. To become a perfectionist in any stream you need to practically implement that.
Once when you complete HTML you can now learn CSS. CSS is web language that is use for formatting purpose. By using CSS you can make your web page look more attractive. CSS is basically Cascading Style Sheets. HTML and CSS are known as basic and core languages for building the web pages. Basically using HTML we basically defines the structure of the web page and by using CSS we provide a better layout to web pages.
After that you can learn advance languages for web development like JQuery, Laravel, AngularJS ,NodeJs etc. And then after learning these languages you can also get certification on these languages by passing certification examination for the language.
And if you want to learn that with a proper procedure and by proper tutor then also you can search of good institution and coaching and training centers near to you. Many training center's offer courses for full stack development like by completing this course you will able to develop your on website.
Time require to learn web development:-Now lets discuss on time that you need to learn web development. To become a full stack developer you need maximum six months of training. After this six month's training you will able to develop your own website if you study and practice good during your learning time.