We are considering that you know how to handle a Smartphone or a desktop. There are several features that state that smartphones are better and some describe desktops are even convenient to handle. For example, you can carry Android mobile phones anywhere and but desktops aren't easy to carry wherever you go. On the other side, it's very easy and simple to type using the desktop keyboard but it's quite difficult to type using the smart phone's tiny and virtual screen. Both types of devices are used in certain criteria. Android app development services are offering ease of accessibility to the entire users.
When you are using the desktop there's no need to check out your phone to create notes, for navigation & direction, to set alarm, etc. You just need to use the browser you are already working in. You can grab and access your entire mobile's data from Google to your Desktop. Let's have a look, how:
Once connect your device to Google and get all of the information stored on your phone. It can happen by using Android's Action Cards built into the search bar. Once your phone connected to the Google you'll be able to send notes, set alarms, track your device, back up data, send directions and more with some quick searches.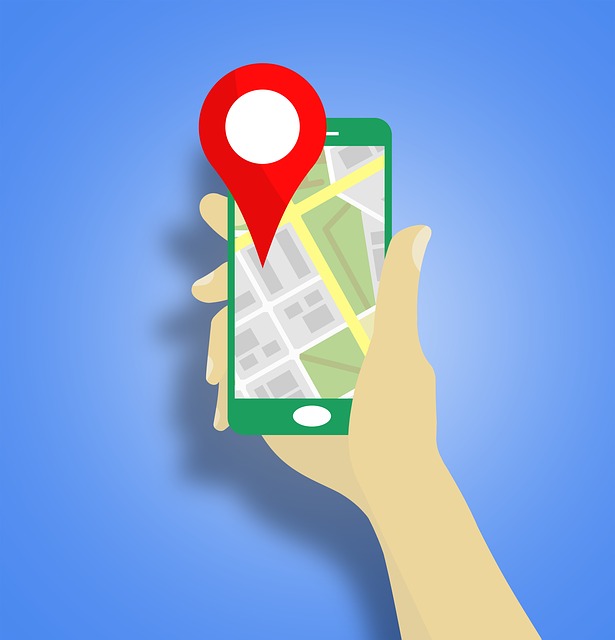 Connect your Android Smartphone to Google
You need an updated Google app on your phone to take benefits of Android Action Cards. Turn on the notification on the Google app. Switch to the Google app and click on the menu and then settings. Use the toggle button of show notification and show cards. You can also toggle on both the web and app activity of Google.
Send direction to your phone
After linking the phone to Google, by simply searching on the browser, you can get direction or track your device. You can make a search through the Chrome browser and push information to the cell phone. Type in and send directly to find your device's location.
Send a note & more
You can simply send a web page detail, a list of items, or a note by typing on Google.com. This way, you will get a notification on your phone with the note content.
Except this, you can simply set an alarm or remainder using Android mobile app development's features. You can simply tap on the android device manager and Google operating system as bonus points.