Websites play a very important role in the success of any business. Thus, it's important to choose the best web development company in India for developing a visually appealing and beautiful website for you. Below are a few tips to choose the best company easily: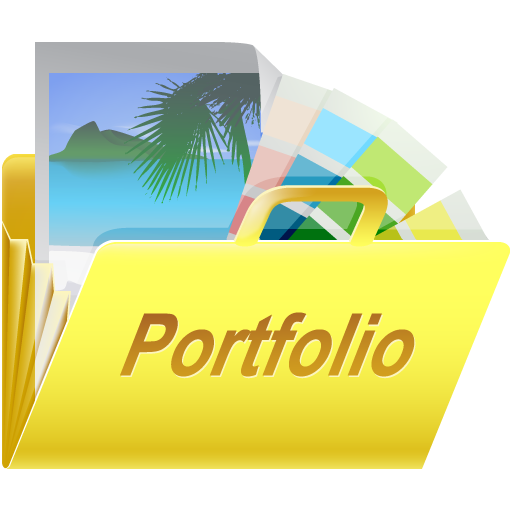 It is necessary to check out the portfolio of the selected company to get an idea about their expertise, skills and website development services. It is best to hire a company who has an impressive portfolio. If they don't have their portfolio online, then you can ask them to email some samples.
Client testimonials and reviews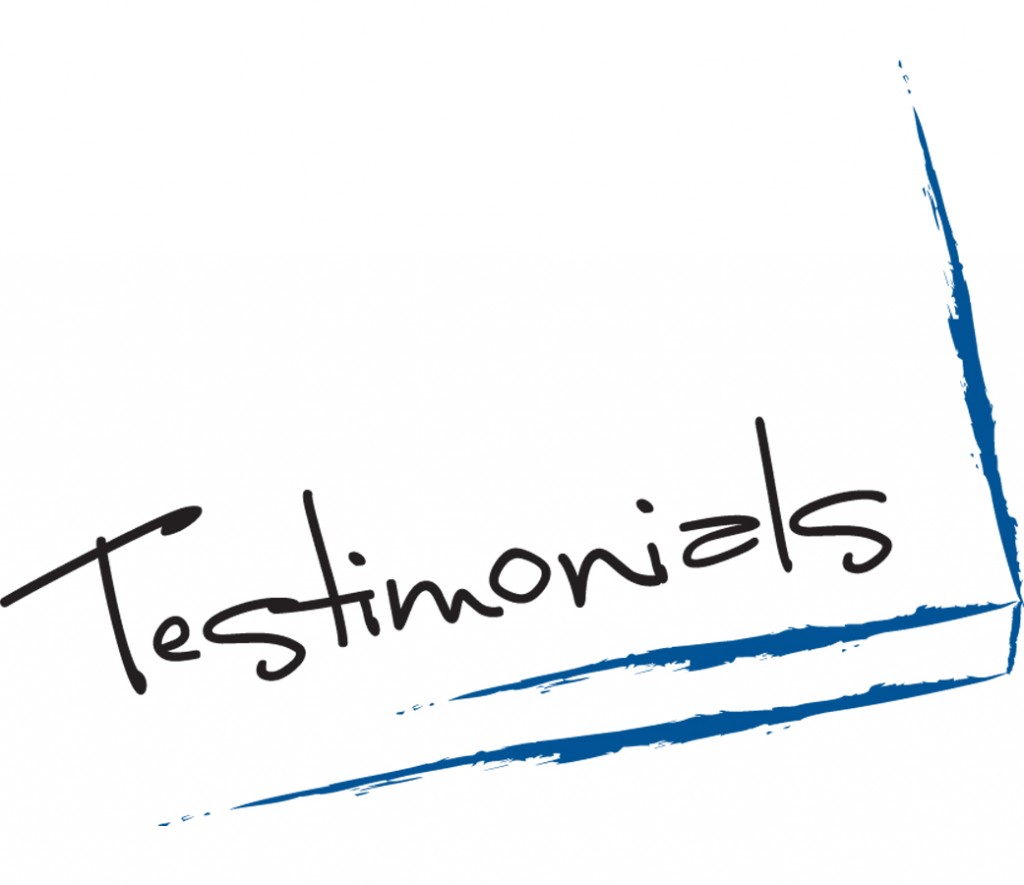 You can also read online review to find whether the company that you wish to hire is trustworthy and reliable or not. You may also ask the chosen company for their past client references. Don't hesitate to contact those clients and ask them about the website design services they received from the company.
Check skills and qualification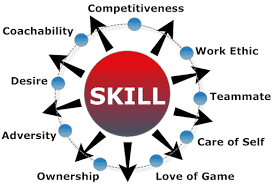 It is vital that the web design company you employ for your website has experienced and qualified professionals. Make the right decision by checking the expertise and skills of different best web design company in Jaipur.
Get service quotes from some companies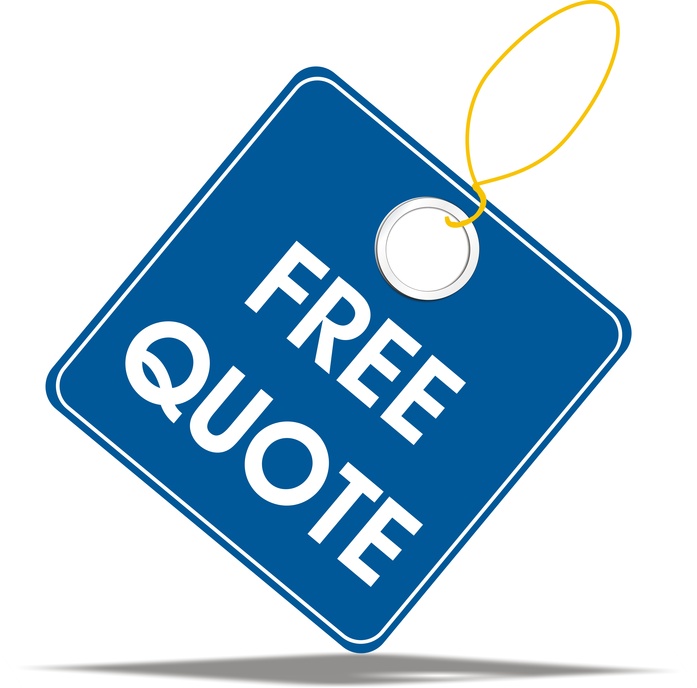 It is a smart decision to contact some web development companies and ask for their quotes. Most companies offer the estimates for free. After you have these estimates, you can easily compare them and select the one which best suits your requirement.
Check the company's own website
Make sure to check the company's website before making any decision. By checking the website, you will get a great idea about their skills, expertise and knowledge and about how your website will be.
Before you choose and hire a company to design and develop your business website, ask them for a detailed proposal. Explain them about your exact requirements and ask for the best solutions. Also ensure the mention about the time limit of your project.