Tools like text/code editors for faster and efficient coding in a controlled manner for advantageous applications. These text editors provide a great visual appearance to the apps and make their professional web development company efficient in their work. You may be thinking it is an old manner of coding & designing but these techniques help in producing faster code. Here is the list of best text editors which are ideal for several platforms.
Notepad++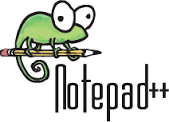 This text editor app is compatible with Windows and available for free in the market. Earlier the notepad was used as a text editor, but with faster and efficient accessibility, the Notepad++ app secured its place in the editor's list as it's available for free and offers plenty of features.
Atom

Atom is a relatively new addition to text editors, and it is placed on list due to it's free, open-source, and customizable nature. This text editor is compatible with OSX 10.8 or later, Windows 7 & 8, Linux platforms. It was launched by GitHub in 2008, and it comes with 50 open source packages which permit you to build an s/w according to your needs. Its key features are file system browser, fuzzy finder for opening files quickly, snippets, multiple panes, code folding, etc.
Ultra Edit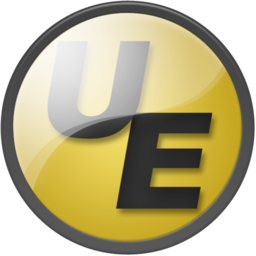 Ultra edit is a product of IBM computer solutions, and it is used to edit HTML, PHP, JavaScript, Python, Perl, C/C++, and other programming languages. As compared to other text editors it is compatible with Windows, Mac OSX & Linux. It offers many key features like column block editing, multi-select, multi-caret editing, Integrated FTP client, SSH/telnet, editor themes, file data storing and more.
Sublime Text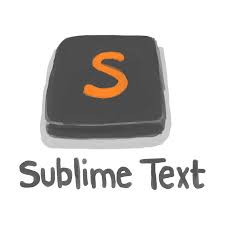 It is a very popular text editor because its design is too interactive & attractive that you would enjoy while working on it. It is available through all of the leading platforms. It is a general-purpose editor that is designed for code, markup, and prose. It is a feature-rich option for writing and editing. It features distraction-free writing mode, quick shortcuts/search, splits, etc. Its main key features are GoTo Anything, command palette, split editing, highly customizable, etc.
CoffeeCup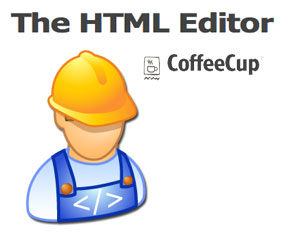 CoffeeCup is a web or HTML editor that is a simple tool for creating, organizing and working on HTML/CSS projects.
Brackets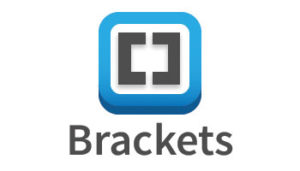 Bracket text editor launched by Adobe is open-source and available for the free program. It combines features like extract, inline editors, live previews, preprocessors, and more.
These text editors are the latest and useful one that helps the designer to edit the code in an interactive manner. So the web designer can edit the code with the best features available.