Building mobile apps for business, websites, blogs, products & services have become a trend for online marketing. But the substantial investment of money in the mobile app development company can put you in the troubling situation that how you will be able to enter the mobile market. We have a solution, you no longer need massive investments to build mobile apps, there are many mobile platforms available to help you create and manage mobile apps.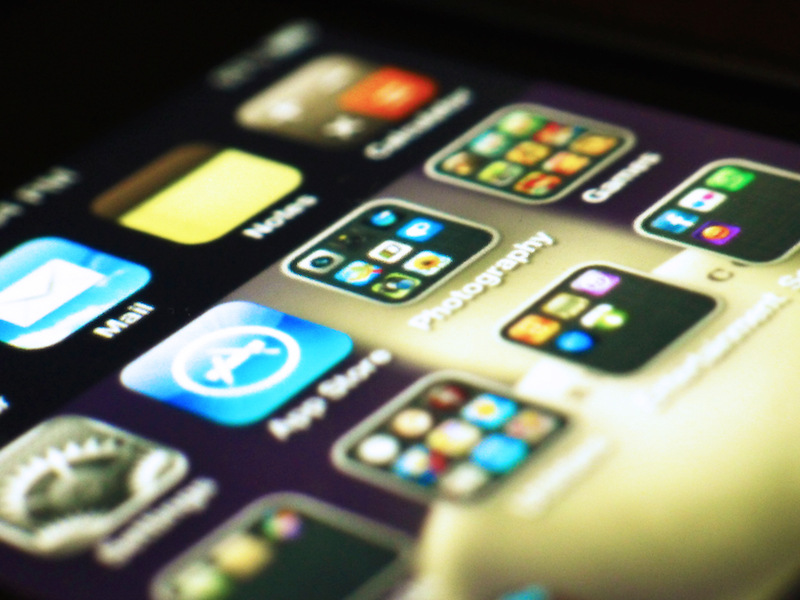 Here we are listing name of the platforms which will help you create mobile sites and mobile apps to make your business mobile responsive:
Appery.io
Appery.io is used to build mobile apps for Android, iOS, and Windows-based cell phones. It is a cloud-based mobile app builder that access Apache Cordova with access to inbuilt components. It gets started quickly because there's no downloading and installing hacks since it is based on cloud technologies. It builds a user interface using a visual editor's drag and drops component.
It is used to connect any Rest API to use it in your app. You can also use the cloud database and its backend to your app if you require data to store.
Mobile Roadie
You can create and manage any Android and iOS app using Mobile Roadie App builder. It includes all media types like Twitter and Google news keywords, automatic importing of RSS and an auto-refreshing fan wall through which users can chat with each other in real-time. You can connect your app and take a preview through the free Mobile Roadie Connect app. You can pull any content to your site or blog and push content in your app quickly. The app is a language questionnaire, and you can add & pull data in many formats including PHP, CSV, JSON, HTML, XML, etc.
Appy Pie
Appy Pie is also a cloud-based DIY mobile app builder. One can create an app without any programming knowledge in Android, iOS and Windows platform. Since it is cloud-based, there's nothing to download and install. You need to drag and drop pages to create an app simply.
App Machine
It is used to design and build professional apps for both Android and iOS platforms. You can combine different features & interfaces like images, video, social links like Facebook, Twitter, etc. using a simple drag and drop buttons.
AppMkr
AppMkr is a DIY app; anyone can build HTML, Android and iOS apps without any programming skills. You can create and update many apps and combine features like live updates, music sharing, push notification, high-resolution images, chat rooms, etc.
As much as technology is spreading things are becoming more convenient and approachable in a few clicks. App building is an essential part of your business, products & services and it became more feasible and convenient through such apps.