The most effective way to get an answer is to google it on the go. Most of the google searches are made over mobile phones. The companies according to the trends and the changing needs of the customers started developing user-friendly websites. The responsive website is one that reacts and shows the content of the website according to the screen size of the device; where on the other hand a mobile website only shows the content according to the mobile phones. If a company has to chose which one should be opt-out responsive website plays an important role where it targets every range of users. On the other hand mobile website focuses on mobile users only.
Responsive website – The responsive website is the need of the generation where a company usually targets every class of customers. If you want to see the responsiveness of the website then only shrink the window and according to the screen resolution and size the texts, optimized images, the correct spacing will adjust according to the size of the window which is quite interesting. A responsive website allows its different users different experiences according to the properties of different services.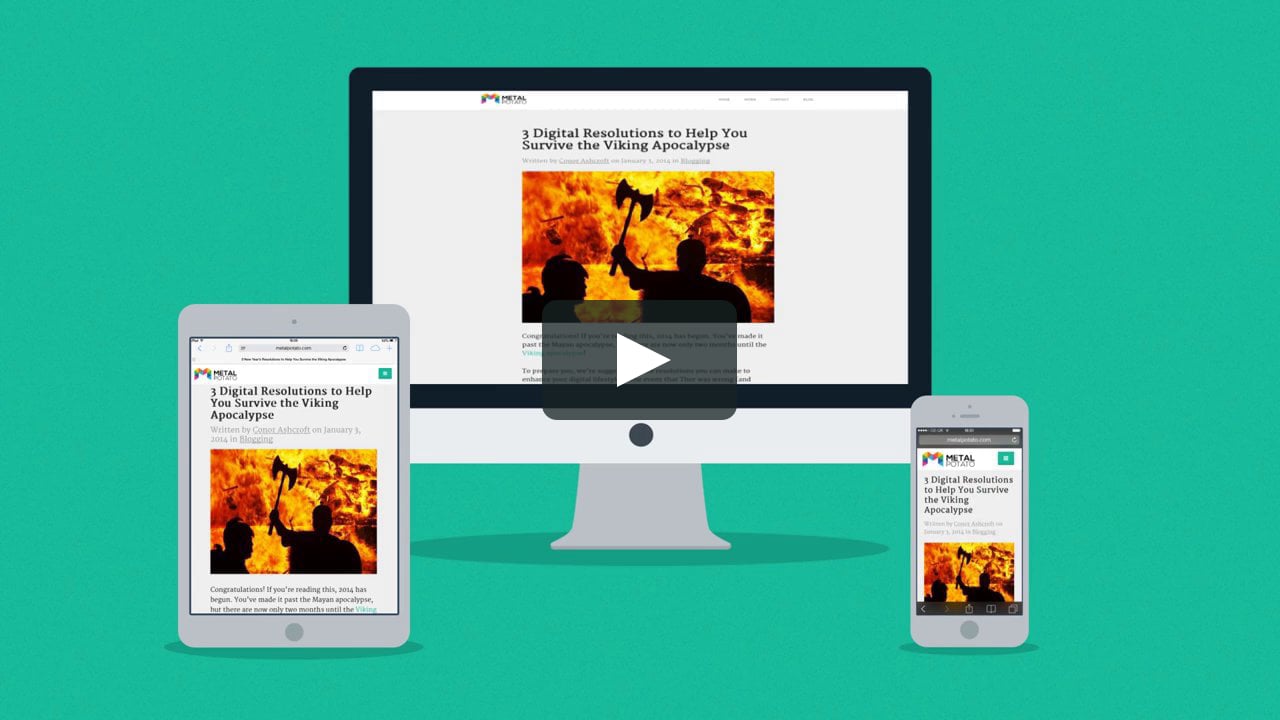 Mobile website – In the present time the maximum number of users to surf the website comes from mobile usage. The mobile website offers the same functionalities around different websites which in turn will be not effective for every user.
The developers while building a website considers the target audience. In the present scenario, a mobile website is way effective where the maximum amount of traffic comes from mobile phones. Another thing that should be kept in mind that Google ranks mobile website above desktop website for SEO ranking purposes.
Which one should be selected by a startup – the companies in its initial years of offering select a selected range of customers depending on its strategy. While looking in the present scenario a mobile-friendly website must be selected. But according to the changing needs of the environment, responsive websites can be developed at different levels to sustain for a long period. Every user is important whether it is a desktop user or mobile user the supply of the content must be constant throughout the life span of the company. Different users use the website according to the needs and demand but while looking in the long term the demand is unlimited and website development has a huge scope.
Mobile usage is growing day by day and where 9 out of 10 users shop online through a Smartphone business have to choose and prioritize how the website or application will look on the phone but there is a percentage of people also using it on the other devices also, it should be attracted on the responsive side of the website also because it is the future of website development. Business houses to sustaining for a long period must adopt the responsive design of the website.