Providing visually attractive content to allure visitors has been in web designing trends for years. For this purpose, many offshore web development services use images, videos, animations etcetera. The images can help you effectively describe your purpose or content. You can integrate images in more than one way and your choices will have an impact on the user's mind and their decisions. While selecting images during web portal development, you can use current trends and practices to keep the website updated. Nowadays, infographic images are currently in trend.
The infographic image is the best way to describe stories or useful information that is used by many web designing companies these days. It is a graphical representation of data, knowledge, or information which is intended to present complex data clearly and understandably. It can enhance cognition, a process of receiving knowledge and understanding through thoughts, by exploiting the ability of the visual perception system to see patterns. A human can scan images and store 90% of data coming visually into the brain. So, to make the client remember about the content, many website designing companies are using infographic images.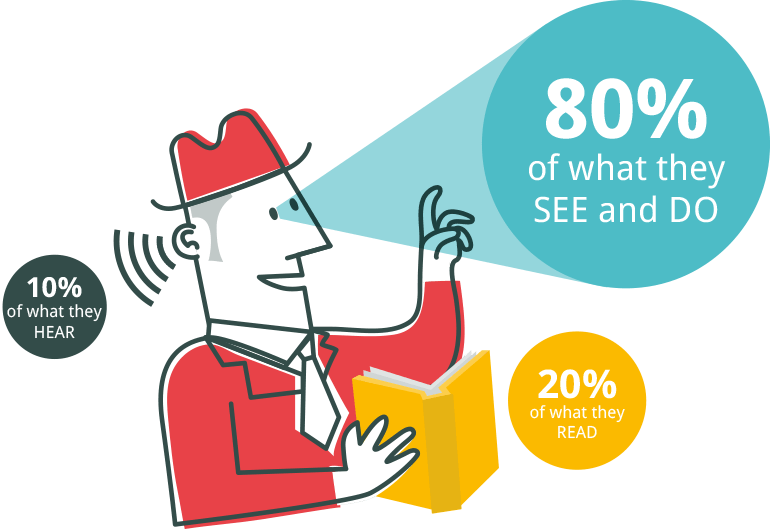 The infographic images can easily be shared on social media and get viral quicker than ordinary text posts. These can also play significant roles in driving more traffic to your website as users will share these on social profiles. An expert SEO company says that these can also help you acquire few quality backlinks to websites. According to one of the website designing companies, creating an infographic and putting the business logo on footer can enhance brand awareness. Moreover, it can also be embedded into different websites easily. Due to such reasons, there is no doubt that infographic is gaining popularity.
In conclusion, the infographic is an effective way used by many websites designing companies to describe the content and attract users. You can also use it in the best web designing.