The success of a business is determined by its number of potential customers. Therefore it is necessary to reach to huge customers and make them avail of your business services. However, to achieve this goal, an official website for your business is essential. You can look for the web application development companies online for this purpose. These companies provide web portal development services to you to achieve this task. However, according to new Google's algorithm, rich content is necessary to rank the website and bring potential users towards it. Therefore you should ask about the richness of the content.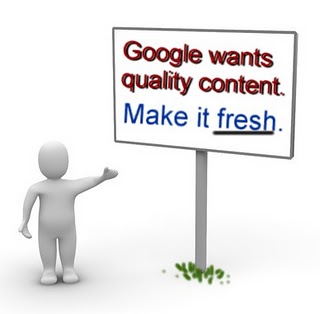 In the web portal development, the content is the most important concern before starting. You must coordinate your work with a professional web design firm to understand the structure of the website. Figure out this structure and think about what content you are going to put on that website. The richness of content is not determined by only text; here presentation of content is an important thing. You can put images, videos, and any multimedia files with text to attract more visitors. You can use animations in content, so they take more interest in the website which can lead them to have a conversation with you.
When putting content on the website, consider these points. Customers are finding what they are looking for. Is there any need to add more pages in web portal development? What are the important pages from the business perspective? What pages are failing to achieve their goals? Are there such pages that are hard to discover?
After assessing these points, you will get an idea about where to start and how much is essential. After that, you must decide who is going to create content, you or web development company in India. You can avail of the best content generation service at some additional cost. If not, you can hire a content writer or write by yourself.
Well, rich content is necessary to make visitors having an interest in the website and a successful business does not need more than this.