Online Market is filled with different professional android application development companies that are representing several mobile applications. These apps have gained popularity in specific fields. Recently a survey mentioned the top 100 applications that include the famous names of music apps, photo editing apps, communication apps, Evernote apps, social media apps like Facebook, message & chatting apps like WhatsApp, tinder, etc. But have you realized, it just becomes a trend, and there is nothing new. You are not serving yourself with the new ideas, and you can download some unique & amazing apps that you haven't come across. These apps will serve you with new breath-taking ideas, go and let's check out the list: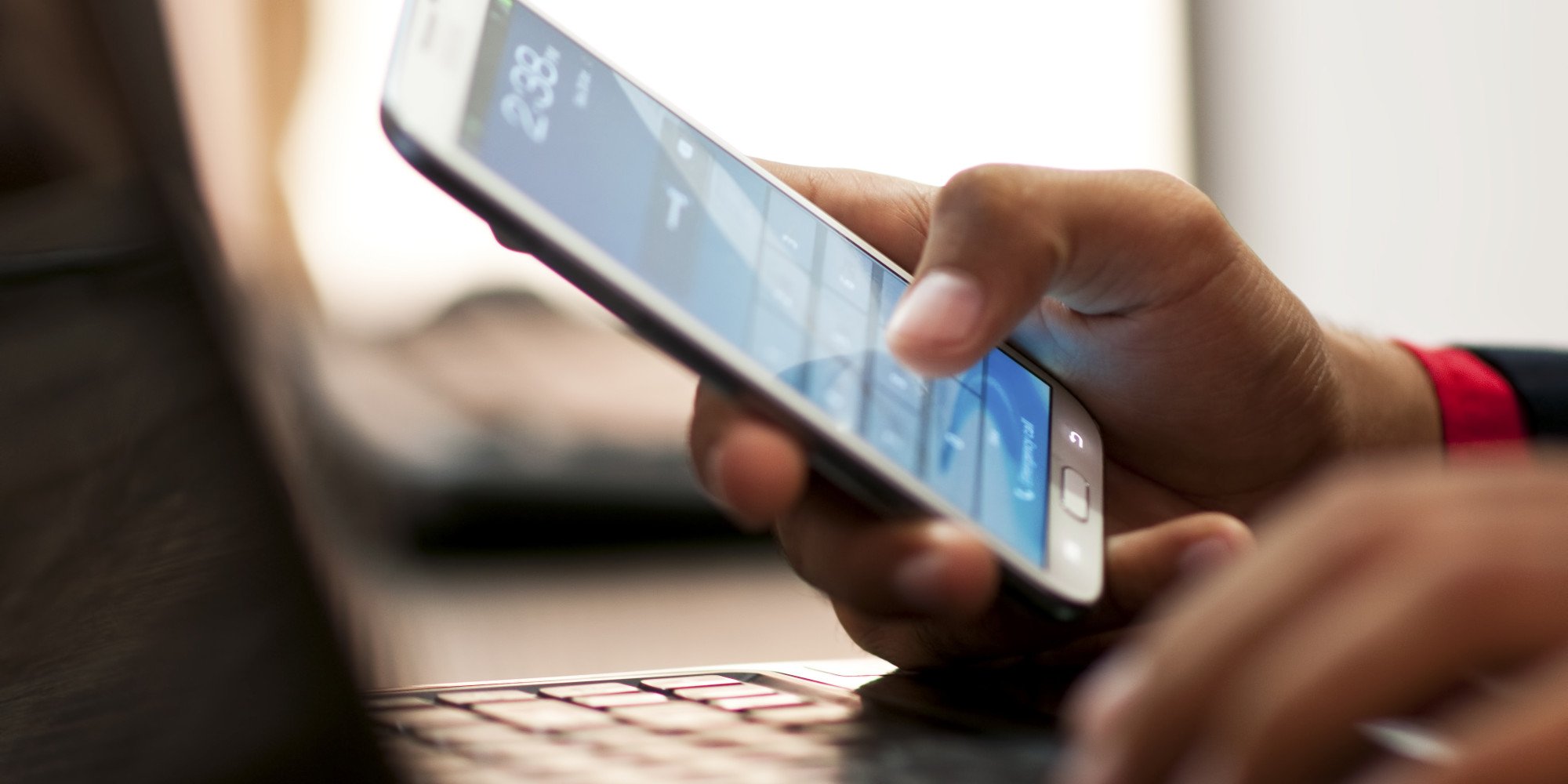 Pacer, for the fitness enthusiast
If you are a fitness enthusiast, you might have been through some fitness applications. Pacer is a free pedometer alternative to fitness apps. You don't need to wear any accessory or gadget to record your workout. You simply need to keep it in your hand, pocket, purse or jacket and it will record all the steps, calories, active time, distance, etc. it will also check the blood pressure, weight, and BMI. It can record whether you are sweating in the gym or just enjoying a walk. Pacer will sync all the current data and integrate it with My Fitness Pal to keep you updated with your weight loss plan. It also integrates with GPS and voice command, so you use it through voice command and track your outdoor running.
Photomath
Photomath is the smartest number app. It helps the student to solve a mathematical problem in a click. You just need to click a picture of the problem, and it will show you step by step solutions to your problem. It solves many problems related to arithmetic, logarithmic, decimal and soon they will add trigonometry and derivatives too.
Zoho free invoice generator
For any small business and industry, you need to send invoices from time to time. This app will calculate, tax, payments, and discounts.
Planet matrix
This gamification app combines all the elements of number, puzzles, patterns, and games. It can be a fantastic app for the starters, who were just using popular apps only. This app contains tricky puzzles that help to stimulate the brain and the games are visually attractive and fun to play. It is unique because you will not find any mathematical puzzle game.
These mobile apps have been ranked top in more than 100 countries and continue to gain more popularity.