Website designing becomes an important part of website development. Along with a good concept a good design is also an essential factor in making a website successful. The first thing that comes in front of user is the design of the website. The 50% success of a website depends on the design of the website itself. The design makes a user to understand the flow of the website. Through the designs only the user is capable of understanding a website and can perform their task easily without having any technical knowledge. So it is very important to keep our design more understandable from the user point of view.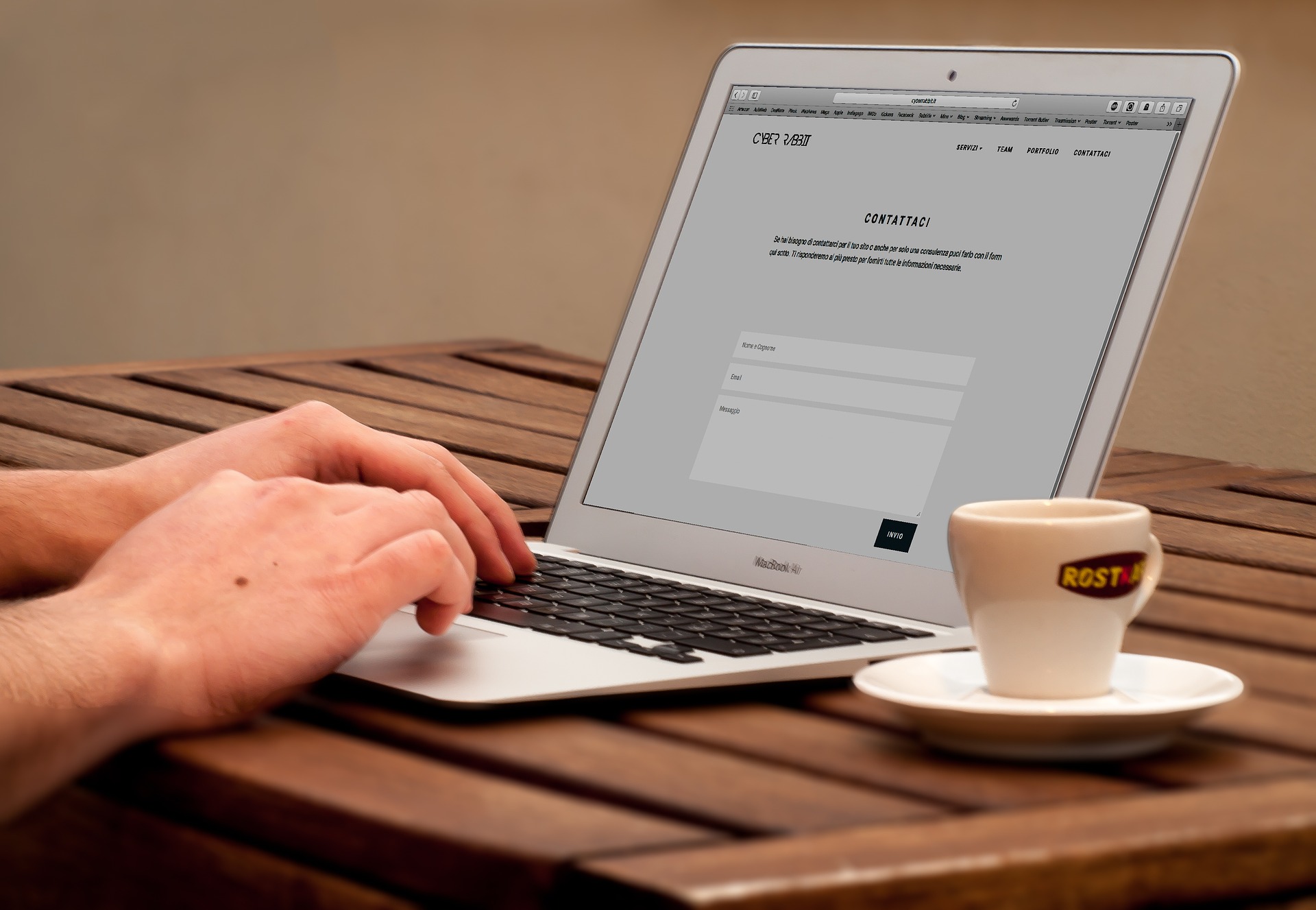 Popular and Handy Tools to Make Website Designing Easy In 2019
Website designing is an essential part of the web development. And now when we are in era of technological advancement there are lots of tools that make this task easy for the web designers.
1. Sketch
The use of Sketch tool is very easy as compared to Photoshop. The built – in grid system of Sketch tool is very easy and it makes the interface design much easy. This tool is more users friendly and it is also less complex than the Photoshop.
2. Adobe XD
Adobe XD has drawing tools. This drawing tool allows you to define non – static interactions for mobile and desktop previews and also it has sharing tools for giving feedback on designs.
3. Figma
Figma is an interface design tool that allows multiple designers to work together in real time. It is easy to learn and can be easily used by any designer. The another big feature of it is that it is an cross platform tool.
4. Affinity Designer
The Affinity Designer tool really has some great features that make it so successful this feature includes adjustable and nondestructive layers. By using this tool you can adjust images without causing any damage to them.
5. Flare
This tool is a browser based tool that means that we can use this tool in browser. This tool helps designer to design and animate vector art. This tool is designed with an aim to support both the web designers and game designers. This tool allows you to work directly, in real time, with assets that run in your final product. It also eliminates the need to redo your code.
Along with these tools there are many more tools that are considered as best for designing in the Information Technology industries. Some of more big tools that help in designing are Vaunt, Squoosh, Linksplit, Anime, Avocode, Zeplin, Pattern Lab, Vivaldi, FireFox Reality, Canva, Web design Proposal tool, Site Stacks and many more. These tools help to simplify a lot of lengthy and difficult task. These tools allows designer to design more effectively with a little less effort. These tools also allows designer to perform some tough task with ease and that's why these tools are widely used for designing purpose today.