In recent years, there has been a boost in the number of business websites. A successful business is determined by its number of permanent customers. Many businesses are going online to facilitate large numbers of consumers to avail of their services online. To achieve this goal, having a web presence is essential. For this purpose, many web application development companies are providing services. However, only having a web presence is not sufficient to increase business. The good web design of the product or service page is an essential part of each successful business website. For this purpose, you can use the following suggestions in your web development outsourcing company.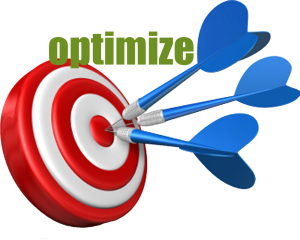 The product or service page is one of the most important elements of a business website. Every customer visiting your website will proceed to this page. You can make customers avail of services here. Therefore, make it attractive and appealing to them. When you are providing business website development service, organize it to ensure that your customers are drawn in by the information provided. This information should be appropriate and precise. Reviews of existing customers are also essential to acquire the trust of new ones. During web portal development, take care of the section to display the review. It should not be the first thing that visitors see.
Visually oriented content is more attractive than simple text. You should provide such content on the product page. Your business web development solutions should display images first. Visitors would like to see what products or services business website is offering and what they are getting off their money. You should make sure displaying product name, description, and price to get the attention of visitors. You can also provide a link to review and similar products during web portal development.
Well, visitors always want to know about the products offered by the business website. You should optimize the products page during web portal development to make them avail services and turn them into permanent customers.