Web development company in India
 give higher priority to the home page or landing page. It can either result in making visitors browse more pages and avail products or bouncing back. If it is designed properly and puts an impression on visitors, it will make them do what the owners want. They visit the website for a particular purpose and most of them have lots of questions in mind if they are browsing it for the first time. If it answers their questions, there are chances that they will explore the website. A few questions, which should be answered, are mentioned below.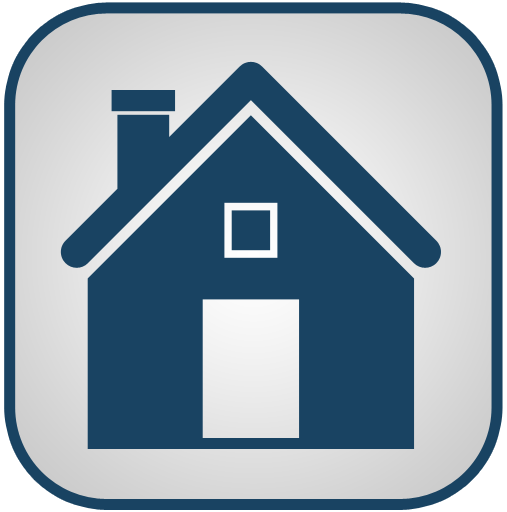 The first question
visitors
ask is what this website is. They want to know what the website offers or what brand it represents. For example, if it gives tutorials of a language, there should be text saying like "learn this language fast". A professional web design firm suggests making this text stand out from other elements on a web page.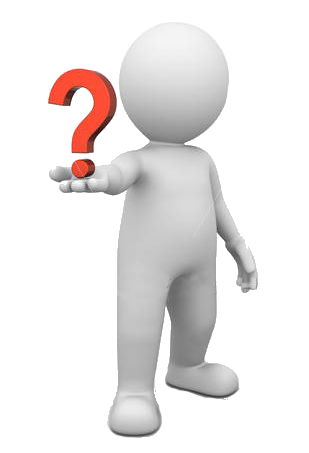 Generally, visitors ask that for whom this website is. Website designing companies suggest providing a short description of whether services or products offered by it are intended for them or not. For example, if it is providing services for businesses, it should have a description of whether it is for retail, or repair services, or all of these. One can also give links to pages for different services. In this way, he or she can easily divert users to relevant pages.
The next question future clients ask is how it works. The answer to this question can be a little tricky. One cannot crowd the home page with introductions of services offered by the website, because it will drive them away. However, web design services in India try to provide a brief introduction about its services and a link saying "learn more" or similar.
Well, these are some questions which visitors usually have in mind. One should design the home page in such a way that it answers possible questions.