Magento has become a famous platform for eCommerce, helping the eCommerce business owners enjoy better control over their website with its unique and incredible functionalities which help to improve the online store's performance. Businesses can get maximum advantages from Magneto as it comes in many versions that offer personalized options and incredible flexibility. An offshore web development services can provide you with all the details about these versions and can even recommend you the best one for you seeing your business needs.
However, let's have a look at the few cases, where you can use Magneto: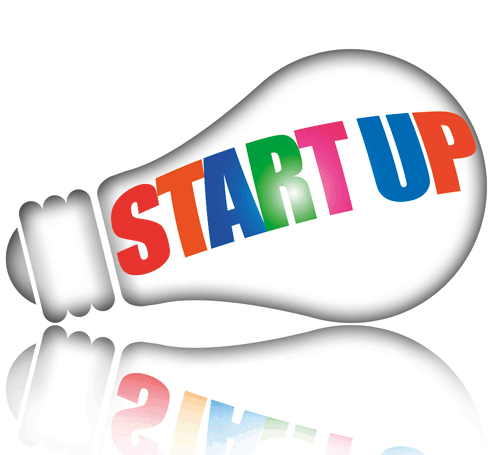 Magento is a great platform, if you want to develop a new eCommerce website as the challenge for a startup company is to mainly survive in this competitive digital market. Magento development can help you cement a productive relationship with your prospective clients. It can also be great for entrepreneurs and novices.
If You Have A Well Established Organization
The biggest challenge for a well-established business is to maintain and increase its sales and profits, which has been a tough job in this digital, competitive market. This is where Magento can be helpful by improving the overall performance of your business and yielding good results when internet marketing and promotion is considered as the popular search engines algorithmic structures are getting convoluted day by day.
If Your Business Is Sinking
If your online eCommerce business is sinking, Magento can be very helpful. Whether your business is about to shut down or has fallen due to losses, you should opt for Magento. It has many benefits associated with it like catalog browsing, product browsing, catalog and shipping management, checkout, SEO, marketing options, shipping, etc.
So, whatever your situation is, contact a Magento web development company for setting up the things right for you.