Want to create your own website and boost your business performance in a very effective manner. But you are not aware of actually what to trust and what not? And besides that you have a practice of doing all the things offline, so are not ready for that. So you have decided that you are going to take the help of a web designing company, then here are a few things that can help in clearing your doubts and in helping you choose the best one.
Look for the experienced one
Experience matters in every case and we know that very well. So you too choose a company which has several years of experience in the relevant field. As these companies emphasis on the parameters that can really work for your business. Like they give heed to the quality of your website content which replicates the overall functioning of the business. Your venture can be expanded to a very broad level with just a few steps.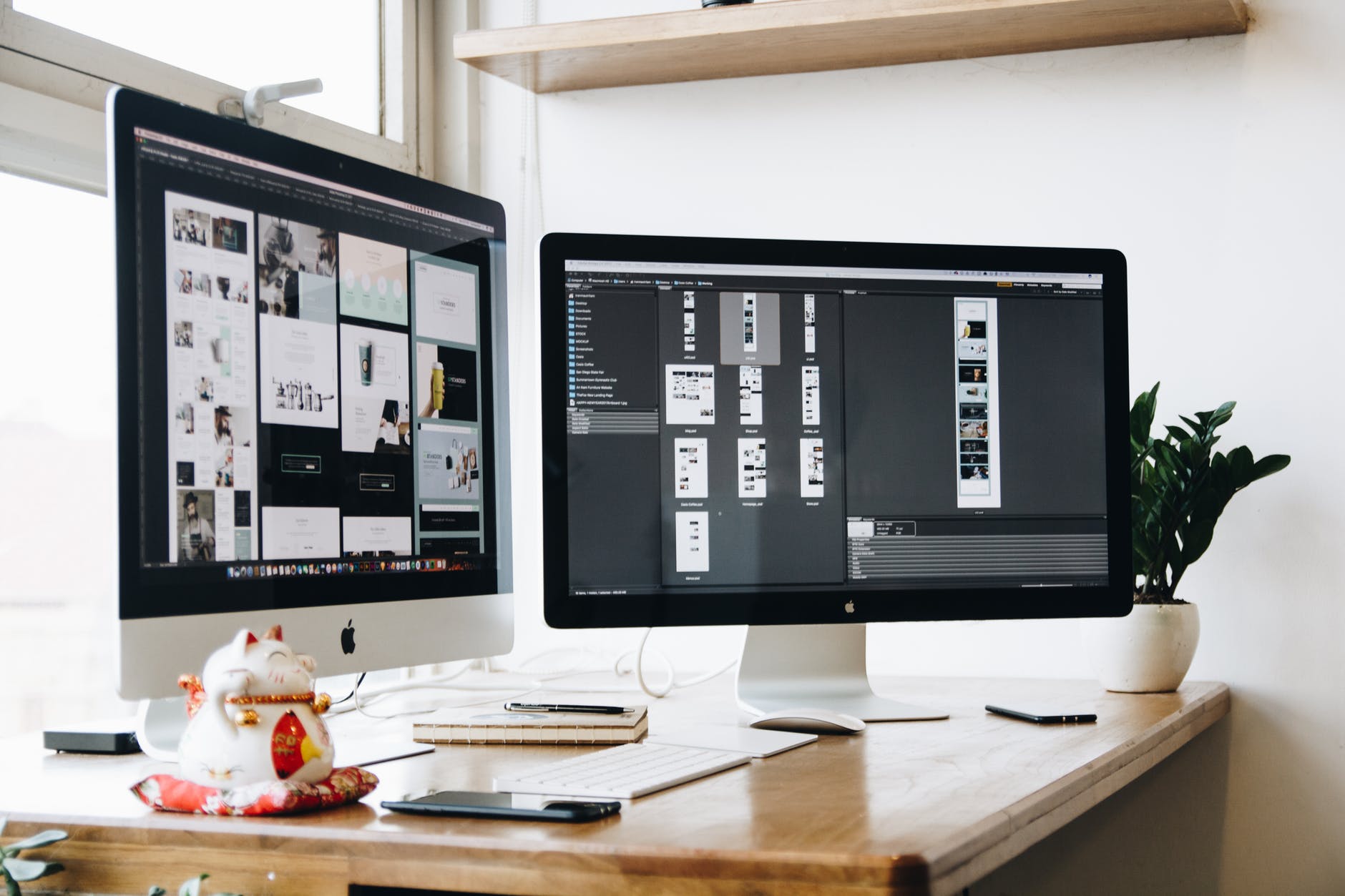 Check that you have a wonderful and easily accessible website.
Good web design also enables the owner to expand their business in a more versatile manner. The customers also find it easy to select from the available options and compare them with the other sources in a very effective manner. Also the customers are very relaxed as they can easily access the portal and satisfy their needs with comparatively lower manual work. Simple and wonderful website design can attract viewers and turn them into genuine customers.
Check their Testimonials and Completed projects
You have to do a little homework before finalizing a one, so check the testimonials on their portal and make sure that completed projects are genuine and their clients are happy with the work. So that you too end with the same. Another way of doing this can be going through Google reviews too. You can get all types of reviews positive as well as negative, you need to understand the difference.
The last decade has seen an enormous upward trend in the online market and the same is expected to rise at an even higher rate in the near future reason being the services provided and the easy interface for the customers. So it seems the right time for you to register your business online and transform your business into more customer-friendly and more resourceful. the capital investment is also minimized as all the documentation as well as paperwork is reduced making it more sustainable in the long run
As the whole world is going online, then it's a need of an hour that every business should be registered online and turn their dreams into reality. Every business needs a platform to showcase their business models and services they provide to their customers. One can also take their business from a regional level to a larger international audience. So don't wait anymore, just work on the above points.