Artificial Intelligence Voice assistant is basically digital assistant which recognizes the natural language voice commands. This digital assistant is actually an application program and it usually completes the task for the user. For example, if user loudly says to AI voice assistant for some work to be done then the assistant finishes the task for the user. This digital assistant is friendly and useful web tool.
In this 21st century, with the progress in web development services India, lots of web tools are also launched across the world. If we talk about digital assistants then there are many in the market. Among these assistants, the most popular ones are M, New Google Assistant, API.AI, Ok Google, Clara, Voicera, Caspy, Fin on slack etc.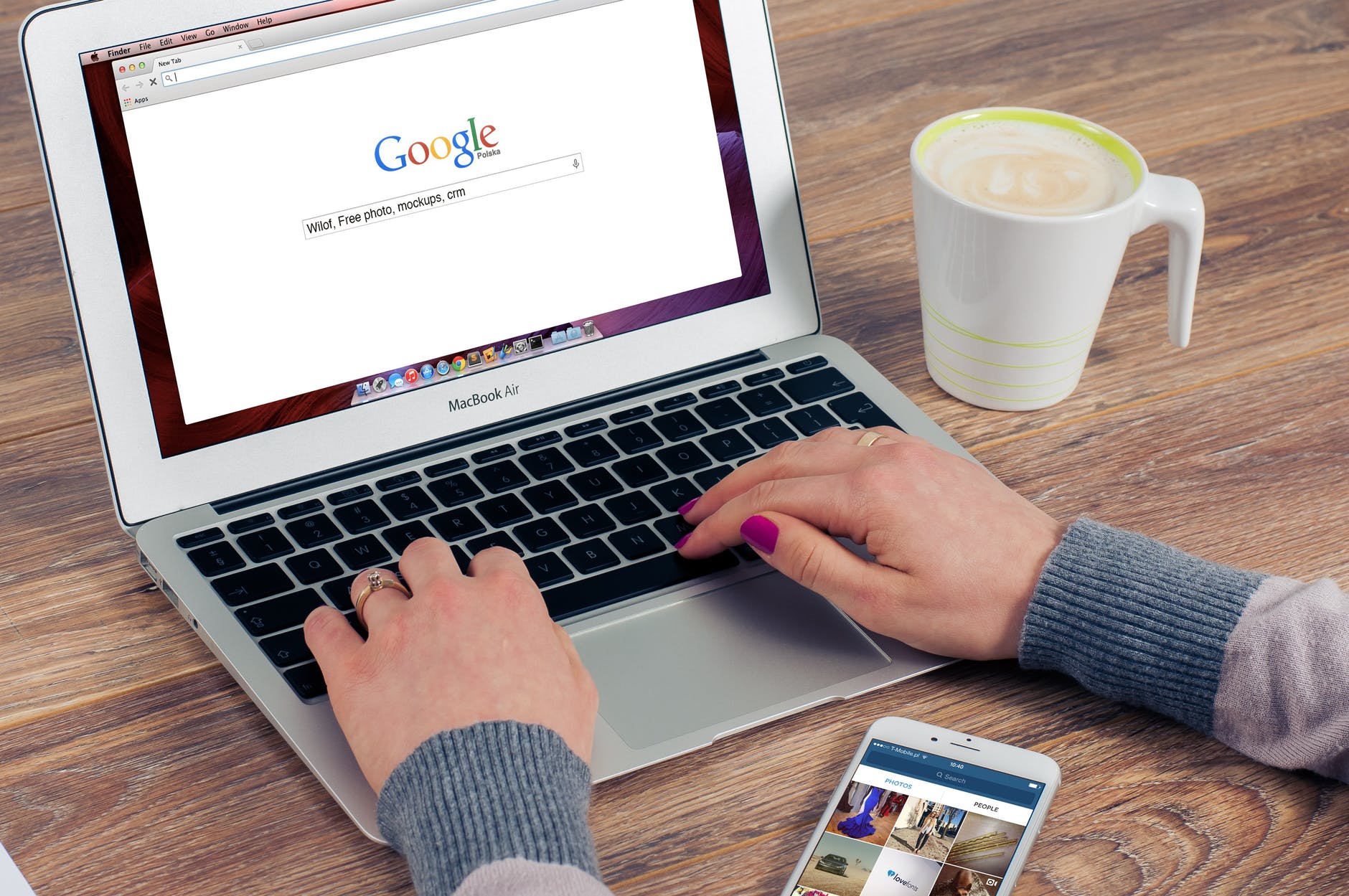 M is personal assistant assemble inside the Facebook Messenger. Google Assistant has many features like Google home support and Google lens support which makes it special. Ok Google is voice assistant with which you can put your voice commands. Fin was just an app in the beginning then it came to the web and now on slack.
Are you confused? So many digital assistants and which one to choose? Don't panic! If you are in search of finest AI voice Assistant then my suggestion is to go for Google Duplex.
Keeping in the mind, the overall experience of users and businesses, this digital assistant was thought to be made.
This artificial intelligence assistant can talk to human beings and help them by finishing their task. Google Duplex is innovation made by Google and there are certain amazing features in this innovation. For booking reservations, taking appointments at thousands of parlors and scheduling in a restaurant within seconds, this innovation is best.
Google Duplex can contact companies and ask about aspects such as irregular store hours during Sundays and other holidays. Due to this, much information can be made accessible online. This can be beneficial for businesses and can reduce phone calls from the general community. Google duplex offers natural pauses during the chatting such as "hmm" and "umm". It helps user for booking a salon also.
Think. To do mimicry like a human is really not an easy act for machines. As a result, Google Duplex will be used mostly. Although this digital assistant can be utilized for accomplishing some tasks, Google had announced that it cannot perform general conversations.
It is designed in such a manner that it will respond in a very friendly manner and understand the context of the chat. Moreover, if it finds the conversation complicated enough to handle then it will get a human to come and take over. This means even a human interruption will be there in the process.
Google is on its way to add some more fascinating features in this digital assistant. With more features in future, Google duplex will become an attractive package for people all over the world. Hence, it is really a good option for people.
Google Duplex technology is an ingredient of Google Assistant and it is still under development and experimental stage. In the forthcoming months, the latest version of it will be rolled out.