2017 has been really tough for the offshore web development services, they were introduced to a lot of new technologies and they have to match up to the level of each and every hurdle in their way. 2018 isn't going to be any simpler for them. The technologies from the last year have evolved and have come back with more challenges and much more fun. As much as the developers are thinking for any kind of new tech, so are the app developers working hard to be two steps ahead of the developers to beat them in their game.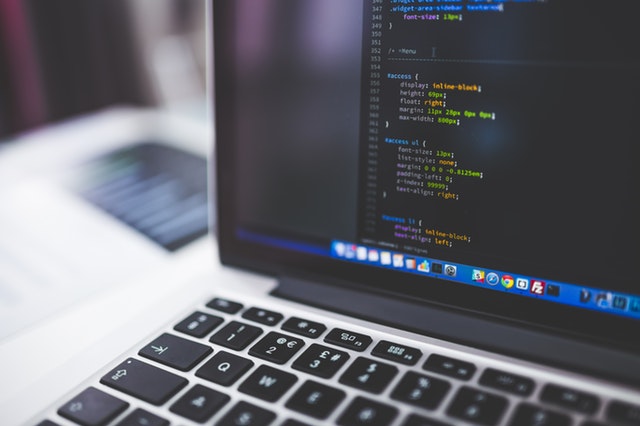 Here is the list of designs which may dominate the year 2018:
User Experience (UX)
So far apps and OS has repeatedly worked on providing a better UI (User Interface) for the users of their application or devices. But now the trend is changing. Developers have shifted towards providing a good app handling experience to the users instead of just a good show of twist and turn within the application.
Cross-Platform Design
After a brilliant start from Microsoft of a device which is built to work on to platforms. By just plugging the device into one of the monitors you can use your mouse and keyboard to operate on the monitor and see all the possible information possible. Though Microsoft had a setback in the mobile area, the tech is said to be used in some of the leading companies' flagship handsets.
Material Design
Material design is a design where you can visualize whatever is written and make an easy assessment of the instructions. This tech is going to create a hype this year. Google has already been working on the tech since 2014 and with the help of grid-based layouts, responsive animations and transitions, padding, and depth effects such as lighting and shadows, made the interaction between apps and user much easier.
Free of Hamburger Menu
The hamburger menu has been a part of a mobile app for a very long time. People are sick of it and the app developers know about it. But so far they had no other option but to use the same old hamburger menu for any kind of lists of the app. But by the end of this year, we can keep a check on priority plus menus and tab bars.
Accessories
From the starting of the evolution of cellphones, the app developers have to face the fact that the orientation and the size of the screen are never going to remain same. It went from small sizes to as big as 10-inch tabs. And now it has turned back to very small size digital watches and much more to work upon.
In the coming year, we can see a rise in a lot of other application which is going to be available on these smartwatches
So the year 2018 is going to be super exciting. Hope you are on the same page and enjoy the tech.