Selecting a web design company is an important decision as you entrust your whole business to them. Most small businesses handle everything from designing to SEO to a single company. In such a case, it becomes all the more important to hire a creative and efficient multi tasker company. So, here is a list of top questions to ask web design companies before hiring one for your business:
What Are Your Core Services? 
The company that can handle everything from planning to designing and marketing is the best company to hire for your whole project.
What Are Your Qualifications And Credentials? 

The web design company you're entrusting your website project should be respected and trustworthy professionals, thus it is important to check out their qualifications and credentials before hiring one.
How Will You Ensure Proper Execution Of My Project?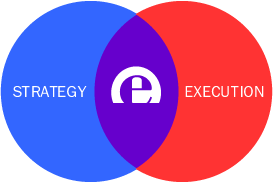 Ensure to get everything from employing an in-house team to following code standards in writing before choosing to hire any company.
How Do You Measure The Results?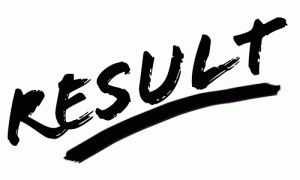 Always keep in mind to check out how the company measures the results when it comes to Page one Google ranking, higher repeat traffic, conversions, lower bounce rate, etc. A professional and expert company should be able to address all these requirements.
Can You Show Me Your Past And Current Work Samples?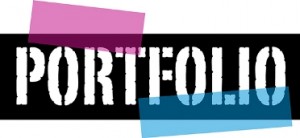 Experienced companies should readily share their work links or portfolio that demonstrates their capabilities clearly. Evaluating their work portfolio can help you to evaluate their skills and their working style.
Which Designing, Publishing And Content Platforms And Technologies Will You Use To Create And Maintain My Site?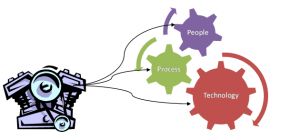 The company should be competent to describe all the key designing, publishing and contents scheduling tools, provide the advantages and disadvantages of each of them and explain which one they will use as per your needs and budget.