Site structure does impact the number of organic clicks your website gets along with the search engine rankings of your website. Therefore for this post, we are describing important aspects of site structure that have a long impact on these organic clicks and website rankings on the search engine. Here it goes:
 1. TITLE TAG
When users search for something, it's the title tag that they see primarily in the search engine results. They form the title tag only determine whether the site is in adherence to their intent or not. Therefore it is one of the many things that you need to optimize very strategically. This doesn't mean you have to go over the top. Even or optimization which is to stuff the title with keywords will not serve the purpose as well. Title tags just stuffed with keywords won't serve any value for the search engine as well as for your audience.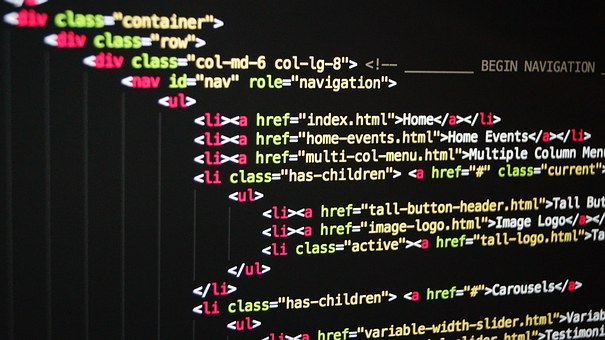 Hence we as the web development company in India is discussing few points to consider to get the most of your TITLE TAG
Always ensure that the keyword is at the beginning of the title tag.

Keep your tag short and crisp. It only serves well that way.

Don't make a title-Tag where keyword in it seems pretty obvious. You have to insert the keyword so that it seems more natural and not a mere addition to advertising and promotion.

Elements can be separated using dividers like location or category.

This is not unknown but you have to follow a uniform strategy throughout. Therefore make sure that the title tag optimization tactic is uniform across the entire site.
2. META DESCRIPTIONS
Meta descriptions are substantially important as they tell the audience about the web page in a precisely detailed manner. It obviously is lengthier than the Title tag but shorter than the whole content. It is what entices people to click. Therefore to make sure that people do click your website, make sure adjectives like informative, relevant, concise, and well written define your Meta description. Yes, it is very necessary that your meta description be all that for winning for clicks. Keywords are a significant part of Meta description but you have to ensure that they don't affect the readability of the description in any manner. If your Meta description is nothing but stuffed with a bunch of keywords, you are merely spamming the elements that will eventually hurt the rankings on the search engine. Also, stuffed keywords won't describe anything which also discourages the users from clicking the site link.
3. Heading tags
Heading tags are there to help you in establishing the hierarchy of information to enhance the readability of the content. As title tags and Meta descriptions entice the users to click to your site, these headings along with the content help in making sure that your content is easy to follow and sound more logical. Moreover heading tags allow the search engine bots to categorize the content and accordingly index it.
This summons up our post on site structure to improve your organic clicks and search engine rankings. You can hire the professionals of the best web development company in India to get more assistance over how to ensure that your website organic clicks and rankings are improving.