Although there are lots of improvements and developments done to protect the technology devices from malware or any viruses, then also at times of dilemma due to infected devices what will you suppose to do? Don't panic! If your android smart-phone is getting slow or your device is showing tainted data then there are certain steps which can help you to get rid of all that malware. This article will explain to you how you can protect your Android device from any type of viruses.
With the rapid change in the technology, the Android app development services are increasing regularly. Many web development companies are establishing on the small or large banner and with this, the usage of Android phones has also raised high. Any corrupted app or infected data on your mobile device can create trouble. Let us look at the major steps which will help in removing the malware from the Android devices.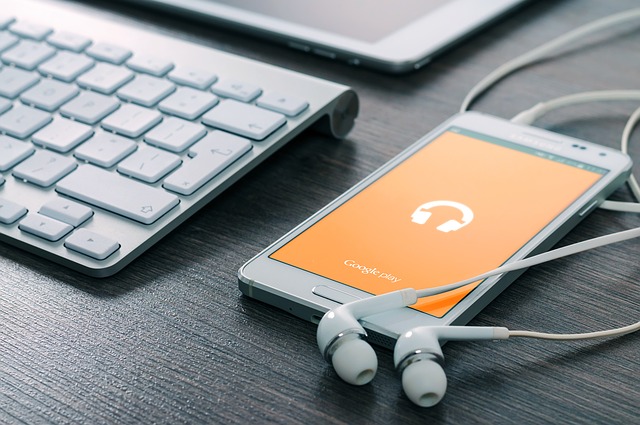 While Installing the Apps…
Most probably, you must install apps from Google play store. Google has taken effective measurements to make the ecosystem safe and protective. Hence, the chances of having infected apps downloaded from the Google play store are really very low. Even if you are installing an app from any other source then check out that it bears out to be the legitimate source rather than any fake website.
Which Apps to be Avoided?
While downloading the apps from any other source or Google play store, you must try to neglect all that apps which appear to be cloned. Any unknown developer built an app or any app which do not function as per it has said, then you should not download them, as there can be chances that such apps come with a malicious code.
What to Check Out Next?
The next essential aspect is that you must check the permission of the app. All the required permission must be seen and understood by the user before installing an app. A user should also check the reviews and browse the owner's website to find out whether it is an authentic business or cowboy operation.
A Mandatory Necessity
In order to prevent all the malicious infections from your mobile or tablet, you must keep your Android device up to date. You can find the guidelines to update the android device on websites and youtube.
An Antivirus App: An Approach Towards the Betterment
You can simply install an antivirus app and have a stress free mind. Furthermore, many antivirus apps come with other productive and valuable functionalities too. You will get an abundance of choices for mobile security software online. You can install any one antivirus app to make your android safe and secure.
Steps to Kick Out Malware
You must keep your phone in safe mode. Then you must select apps from the Settings menu and ensure that you are looking at the downloaded tab. You can simply click on the malicious app and open it and then uninstall it. Leave the apps menu and click on the Settings, Security and then device administrator. A page will open in front of you with a list of apps on your device with the manager status. Now, you can untick the box of the app which you want to eliminate and then click deactivate on the next display.
The above facts will certainly become productive in eradicating malware and protecting the android.