The Internet has been accepted throughout the world in such a quick way that everyone is looking to come online. Businesses have come online and started trading over the web itself these days, and in such a competitive time just having a website is not enough. Many web development company in India allow having a website quickly, but to spread it among the target audience requires applying quality SEO services. SEO (Search Engine Optimization) is meant for bringing convertible traffic to the website through search engines. But, you must also go for some added technologies to get traffic from wider sources. There are several things to be considered even before applying SEO and one of those is to check the business model fully.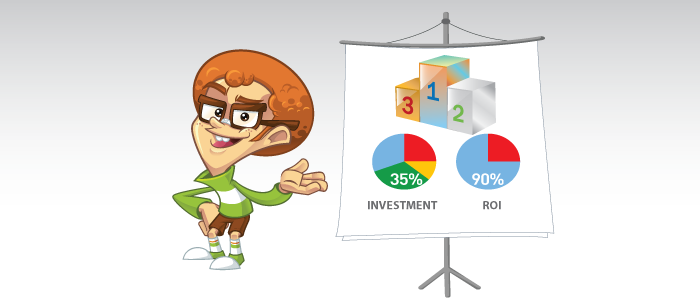 A business model is the most important thing to be considered for a successful campaign because it calculates several numbers including the number of visitors, the number of conversions, the amount of investment, the percentage of profit and many other things. These things play a vital role in determining the overall success of any marketing campaign, and these must be considered to calculate prior to applying any kind of quality or ethical SEO services. As it has become highly competitive there in the market, it is not easy to survive profitably. The business has to go with a sound business model before preceding any kind of service or techniques like SEO.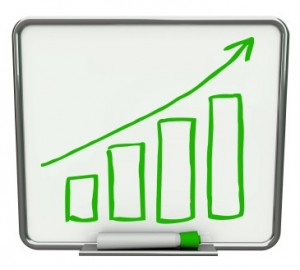 First, you must check and consider the amount of traffic the website receiving currently. There are several websites and online tools, offering such type of data. You can use Google Analytics to check your current traffic volume. Other than that, you must also be aware of the percentage of traffic getting converted so that you can set some goals. Also, you must know the estimated budget range so that you can manage the expenses accordingly. It is because there are several paid options available for marketing, which will surely attract you. But, an affordable SEO services company can manage everything perfectly in your budget.
Business must make it sure that their estimated revenue is more than the expenses. You can go for any kind of campaign according to an expert SEO company, but you must be sure and aware of the numbers and figures to measure the process and get desired results as well. Search engine optimization is not magic but based on several numbers and proper strategy. So, design a business model carefully and convince yourself with the figures and numbers before hiring any company or individual. Several companies are offering quality SEO services nowadays and if you are good with your data, you can work with any of them.