Good web design is an important part of the website. The arrangements of elements in the website can cause the difference between its success and failure. If you want your users to stay on it, make sure that they find easily what they are looking for. There are various elements in web design, making it user-friendly and attractive and graphic is one of these. Many outsource web design company provide visually attractive graphics to allure visitors and make them avail of products and services. Some useful suggestions related to graphics are mentioned below which can help improve user experience.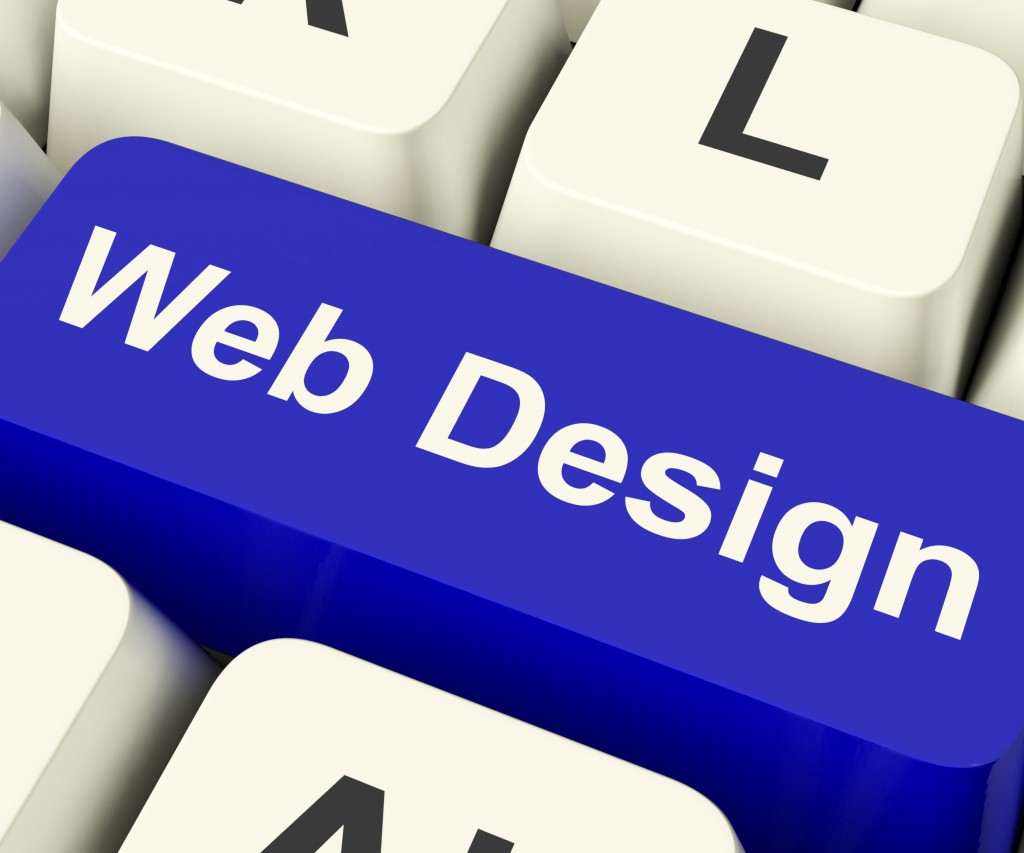 Images are vital parts of web designing. Many companies try to use pictures with high quality and high definition. However, doing this can make pages load slowly, which can make the users go frustrated. Therefore, you should try to optimize the images, so the website can load quickly and improve user experience. You will find various tools to compress the pictures by reducing the number of pixels.
During web portal development, you should not use the images which either blink or move or flash. Such kinds of images are generally very annoying and distracting. These can divert the user's mind from the main purpose to somewhere else and you would not want this as a web designer. If you want to use these, then try to put these away from the main content.
Balancing the elements should be an important goal of website designing companies. If the layout, content, and navigation are properly arranged, the user experience and usability of the website will improve. You should try to use graphics in a way that these can fit the content.
Well, these are some web design tips related to graphics which you should use when designing a web page. Thus, you can improve user experience and make visitors avail of the services.