Web development has been a sector offering various career options for people with a passion for winning the world with their knowledge. The PHP language and SEO are among the most popular fields to start a career with. D Amies Technologies, a leading web development solution provider, is now offering SEO and
PHP training in Jaipur
.
By getting training from professional trainers with more than five years of experience, you can become an expert in one of both fields. Further details of these programs are mentioned below.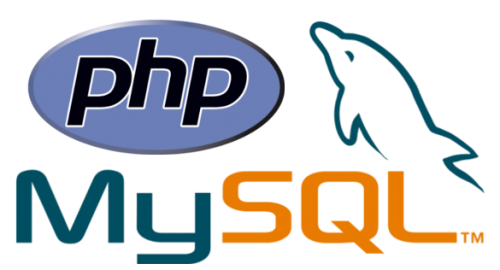 The professional team of D Amies will teach trainees all the concepts from basics to the database management and AJAX to Advance PHP development in a healthy and friendly environment with all conveniences required for PHP training in Jaipur. Throughout the
training program
, you will be learning all concepts and applying these at the same time during practical classes.
During this, our professional team will assign you tasks to make sure that you are learning properly. You can also get your doubts solved during these classes. Once you learn all the concepts of PHP, our trainers will allow you to work on a live project along with them.
During SEO training, you will get an opportunity to learn all basic techniques such as profile management on different social networking websites, link building, competitor analysis, and many more from our team of experts. They will also make sure that you have a clear understanding of off-page and on-page SEO, white hat and black hat SEO, etcetera.
After completion of the classes, you can ask your problems and they will solve these. After this, you will get to practice, so you can understand all SEO techniques effectively. Once you learn all these techniques during your SEO training in Jaipur, our team will allow you to work on projects carried by them.
After completion of the training program, our team will assess your performance. If it finds you a suitable candidate for fulfilling our requirements, you will get an opportunity to work with us. Besides this, you can also work for organizations looking for experts like you.