Without music, life is like a blank page. Music can be the most appealing medicine. Thanks to the digital world which has made the availability of listening to music easy and fast nowadays. Unlike past decades, now we don't need to forward or rewind the cassette for listening to our favorite songs. With the invention of advanced gadgets, we can listen to tons of music in an easier way.
And the most lovable discovery of certain apps has turned out to be a lifeline for many folks. Yes, I am talking about the music apps which can be easily downloaded to hear any kind of music on Android. Even the android application development companies are keen on creating more features in such apps. This article is all about those apps. Go through this page and download today itself.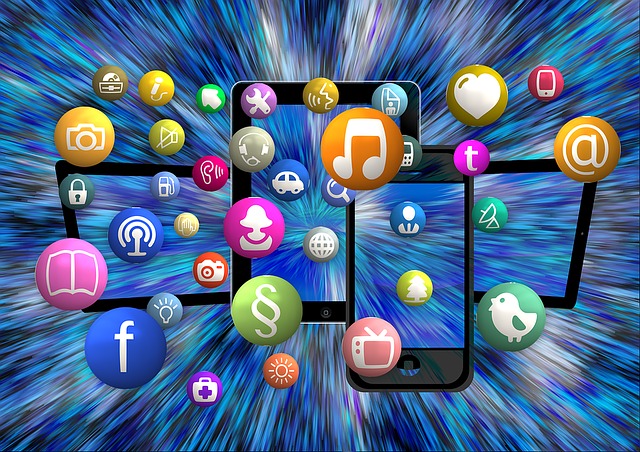 a) Music Maniac
This mp3 downloader is easily accessible on the play store. This is one among the highest rated song downloader across the world. It is feasible for you to search and download millions of songs with the aid of this app. You can hear all your favorite songs through this app.
b) Google Play Music
More than 35 million songs can be heard through this music app. Google play is a big name in the mobile music industry. You can upload around 50000 songs and keep it as your personal collection. It offers fascinating features and is a great player on Android devices.
c) Music Paradise
This app impresses its users with the help of its functionality. You can search all the copyleft MP3 files and download them with the help of this app. A music player and download manager supporting numerous tasks at a time are already installed in this app.
d) RockMyRun
This app is most popular for making the workout sessions interesting. A fantastic collection of DJ mixed playlists is already offered in the app. These songs can be utilized for making the workout session more exciting and fun-filled. There is a feature in this app which automatically generates a playlist which matches up to your workout style.
e) Saavn Music
You can hear the music of all kinds from Hindi to English, from Bollywood to Hollywood etc. Many international artists and their songs can be heard through this app. This app offers both paid and free versions for the users. There are millions of songs downloaded till now through this app.
f) SoundCloud
This app is most often recommended due to its feature of offering audiobooks and podcasts along with the facility of listening songs. Music lovers hunt such types of platform and this one-stop destination is great in functionality.
Music is like adding sugar to the cream. Without it, it is really difficult to felicitate the twists and turnings of life. And music apps have made the life more easy and interesting. The handheld devices, gadgets etc and the continuous transformation in the features of these music apps have bestowed rain of happiness on the world.