A successful website is composed of various elements and web design is one of these. A great web development outsourcing company includes balancing all-powerful elements on the website. This design makes a website attractive and easy to use for potential customers and intended audiences. However, more factors should be taken into account for a successful website. For example, the devices target audience using, search engines and other online audiences. Every professional web design firm must take the following factors into account for successful web designing.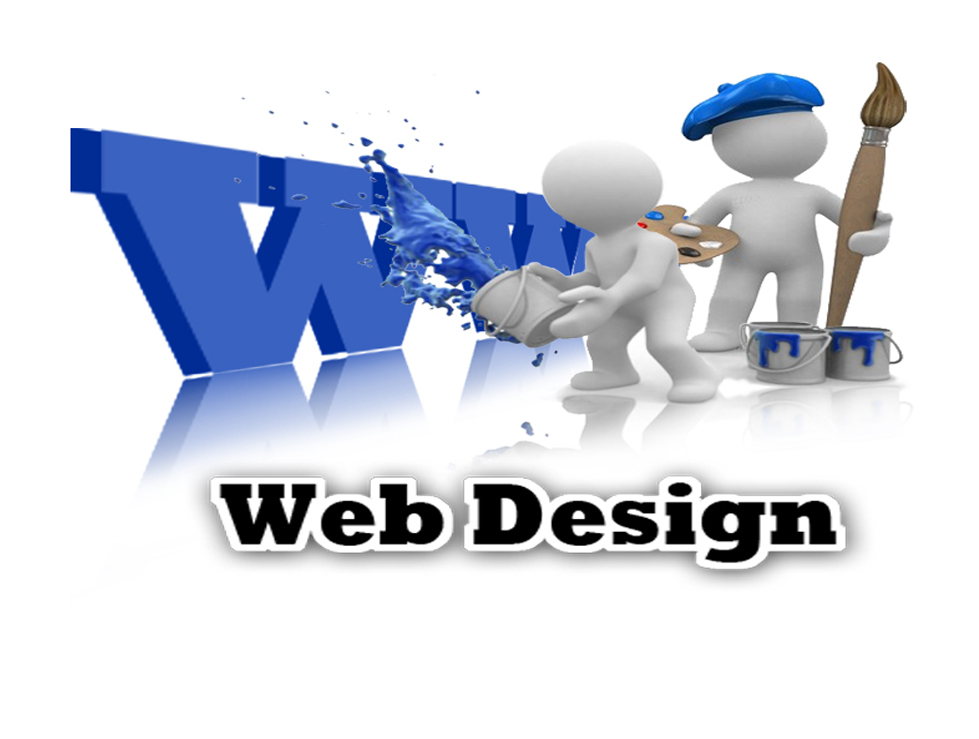 There was only one common way to access websites at the start of the 21st century and it was personal computers. Today, with the changes in mobile phone technology, websites are accessible through multiple devices. Various devices such as smartphones, tablets PCs, mobile phones etcetera can affect the overall experience of quality and effectiveness of web design. So when you provide web design services, know target audiences and their typical devices. It can help you make a strategy for web designing intended for multiple devices.
The search engines also play vital roles in the success of websites. Every web design must-have content and format flexibility which is needed for optimizing ranks of web pages in search engine's results. It is crucial for a website's ability to be accessed by the right people who use search engines to research for required services. According to an Expert SEO Company, web design must be kept updated with time to time for better SEO results.
Today, the target audience is not only your website visitors. It can be existing customers, employees, or influencers. The design, content, and delivery of message must sound meaningful to the primary target, and other online audiences. There should be proper navigation and great usability in websites targeting these audiences.
Well, these are some factors that must be optimized in web designing. When these factors are optimized, the website will get more visitors than a competitive website.