Having a web presence has become vital to survive in this technological world, where every business has become online. People prefer going online nowadays instead of going to the market and spend lots of time there. Because of this, the demand for web development services has gone higher now. Having business through websites is very common these days, but high competition is also there in getting the customers to the website. Online marketing has become a high necessity now to survive in such a competitive market. So people look for an expert SEO Company to take their business to heights and to bring their target customers on the website as well.
Search engine optimization is about to lead the search results so that the maximum number of people looking for your products and services can come to your website. An affordable SEO services company makes it happen by understanding your business and market competition before starting to optimize your website. Finalizing on keywords is one of the most important steps before applying any SEO techniques. An expert SEO company understands the importance of choosing appropriate keywords driving desired convertible traffic to the website, and website owners should ask their company to suggest keywords wisely.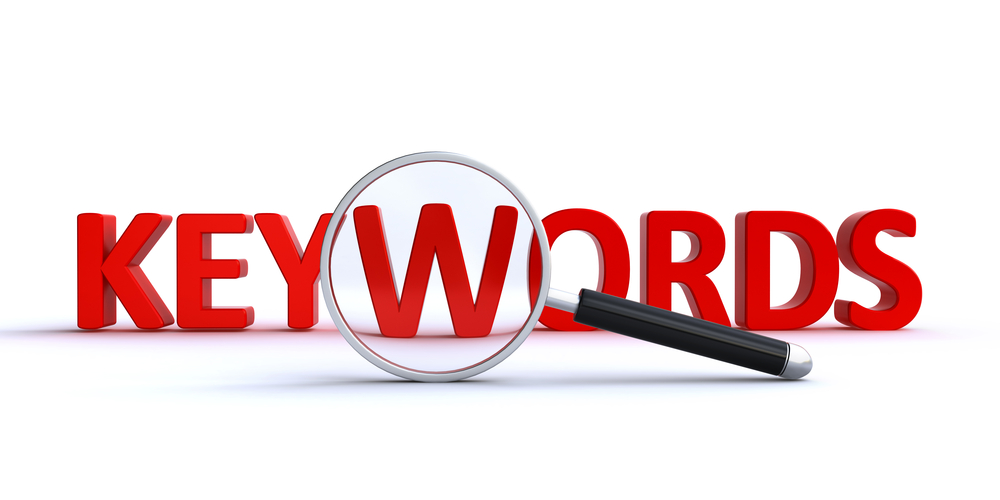 There are many cases where you may rank on the very first position for a set of your decided keywords because of quality SEO services applied. But, it would be worth only if people are using those keywords to look for products and services offered by you. It is commonly seen that websites rank high for several keywords, but almost no one is using those keywords to search for products offered. An expert SEO company must have a solution to trigger this query perfectly and allowing the website to meet the goal.
A company should not only focus on applying ethical SEO services to get a higher ranking but must generate interest in those also. For this several things can be done including writing articles regarding keywords, creating press releases, using social media platforms to increase the popularity of keywords, speaking at the event about those to make people aware. Several old fashioned traditional ways can also be tried to make people search for those keywords in search engines. This is a new way, but an expert SEO company should still try this to get the desired benefits.