Firstly let's know what an Offshore Web Development service is?
Offshore Web Development: – When a company want to outsource there work to the third party software agency or developers. Offshore Software development is a western culture. So usually in offshore web development services the partner company which provides work for development is a foreign company.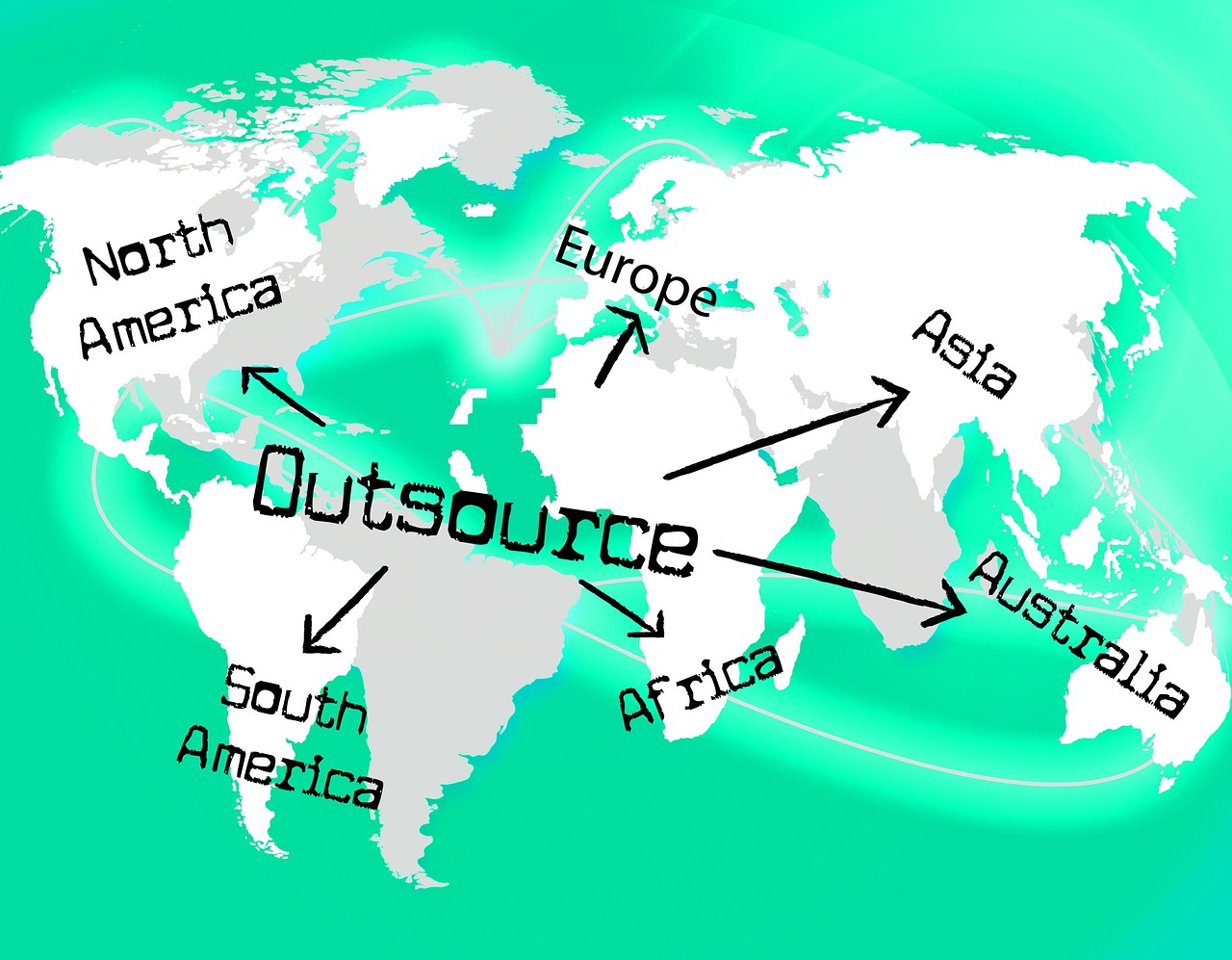 There are different- different ways or types in which we can do offshoring differently: –
1. To give task to an individual freelancer: – Individual freelancer is individual person who can complete job alone without any team.
2. Giving Whole Project or Only Assigning Few Part or Some Specific Feature: – In this scenario the work providing company can hire a whole team to complete their whole project or can assign a particular feature or piece of work. Apart from this the work providing company can also outsource there work to an individual developers. If the work providing company needs to assign only a piece of work that consists of implementing any particular feature or wants to introduce a new module in some particular area then they prefer to hire an individual outsourcing person who is expert in that particular field.
3. Hiring A Whole Team: – When a product manufacturing company wants to give a long term project than they hire a team. This team develops the whole product from them and later if they get any updates on this project then this team also works on that product.
Now when we know about offshore of web development then now let's have more detail info about offshore web development services. So let's look important terms related to this: –
1. Nearshore Web Development: – When the product giving company and the offshore company exist in nearby countries or when both exist in same time zone. The advantage of Nearshore Web Development is that they have cultural and work ethic similarity.
2. Onshore Web Development: – When the product giving company and the offshore company exists in same country. There are many advantages of onshore web development is that first is it is easily approachable and can easily adapt many changes and have better control.
3. Dedicated Team Model: – In dedicated team model the location of both companies are not specified. But it is located at a place from where the vendor company can easily control it. In this the vendor company hires whole team and during the development of project the vendor have the full control.
4. Smart Sourcing: – In smart sourcing the vendor company assigns a specific task or a small functionality to offshore company. But to get this project the offshore company must have good experience in outsourcing.
So here we get a lot of information about the offshore web development companies. When we came about hiring and development of companies then these are simply outsourcing company that follow almost same culture as the outsourcing companies follow. It saves time and money and resources in an industry.