Everyone wants his/her business has maximum number of customers and has recognition at world level. For this purpose, website is necessary. This is a faster way to make your services available for vast customers. There are many web application development companies which make web development solutions available and help you achieving your required goal. Having website is like purchasing car. If you purchase a car from a best manufacturer company, you will be happy with your investment and if get wrong one, there only remains regret. Same procedure is followed here. You should select a best company and negotiate with them to meet your requirements.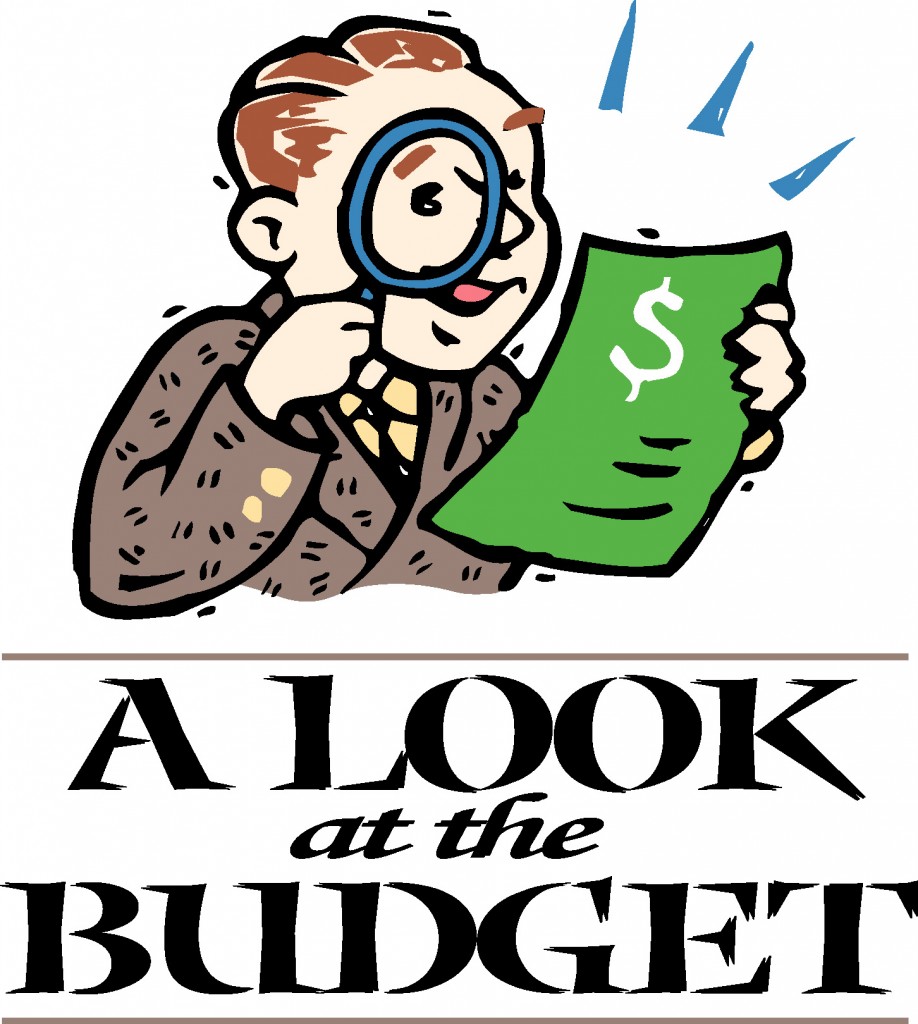 However, look how much you can afford to spend on web portal development and when you want it to be completed. These points should be considered before going for website. Obviously, if you want to add some additional attractive features on website, you have to spend more money. On other hand, there is a difference between e commerce or purchasing site and user informational site. outsource web design company charge different rates for both. So be clear in your requirements. You can ask your agency for developing site from a customized template rather than creating a whole new website if you want to save money.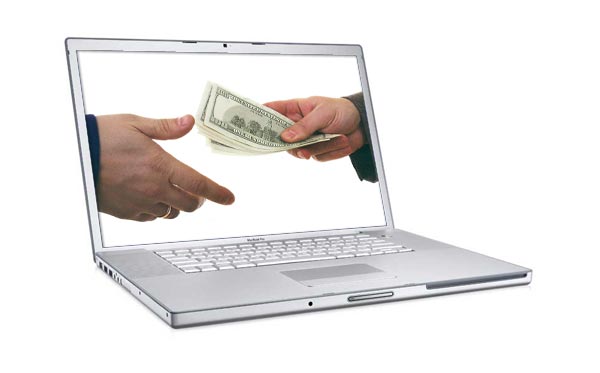 If you want some changes in your website after work has been started, there will be delay in completing project and obviously your agency will charge more money for website development service. However, if you see your agency doing work you did not agree upon, do not afraid to ask. There is one thing still left. You have to consider budget for maintenance in future. You should ask web application development companies about cost when you want some changes in future. All these mentioned points are essential to be considered in case of website. As mentioned above, it is like buying a new car. You look for a car as per your budget. You ask about future maintenance charges. So why should not consider same thing here. Your money is valuable and you should invest it in a smart way so it fruit for a long time.