Responsive websites are in trend these days. Responsive websites can flexibly accommodate size discrepancies according to the device which is being used. If you are a web design company and looking forward to offering responsive
web development company in India
, there here are the most important things you should consider when designing a responsive website: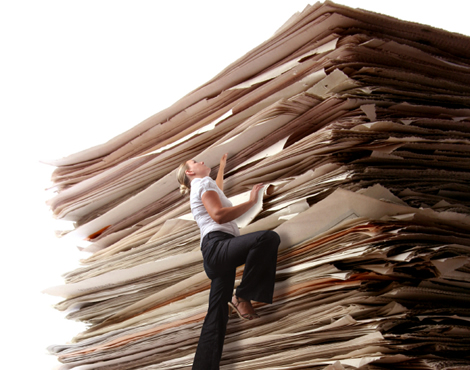 Prioritizing the most important fields and information is the key to a responsive design. You need to think big from the user's point of view. Your aim should be to meet your user's expectations even if he is accessing the website on a small mobile device.
Try to plan for all the upcoming innovations. Though we don't know about the upcoming innovations exactly, we can at least take some reasonable steps for easing the transaction. Try to be as flexible as possible so that there is nothing that can deter you.
You need to choose the fonts very carefully for your responsive website as expressive fonts can make a great difference to the website. Along with the mobile-first approach, try the responsive typography and typography first approach as well on the responsive website.
When it comes to surfing any website or looking for any specific topics, users have less patience. They need websites to open and respond quickly. Even one to two seconds of delay results in users leaving your website. So, a responsive site should always be easy to use and quick to open. Don't just opt for one size fits all approach when designing a responsive website.
Although testing a responsive website is difficult, intensive testing is required by all types of responsive websites. To build a great responsive website, you can try out the different responsive testing tools available these days.