Smartphones are in trend, lots of features and unlimited possibilities are the reason it is still making the news. It is not a new innovation, the first smartphone came into sight in 1992. That was a bulky device which could hardly be handled by one hand but as the technology evolved smartphones got big advances really quick. Apple introduced its smartphone, then came the android revolution which changed the game completely. There are smartphones available with different platforms, for example, Android and IOS.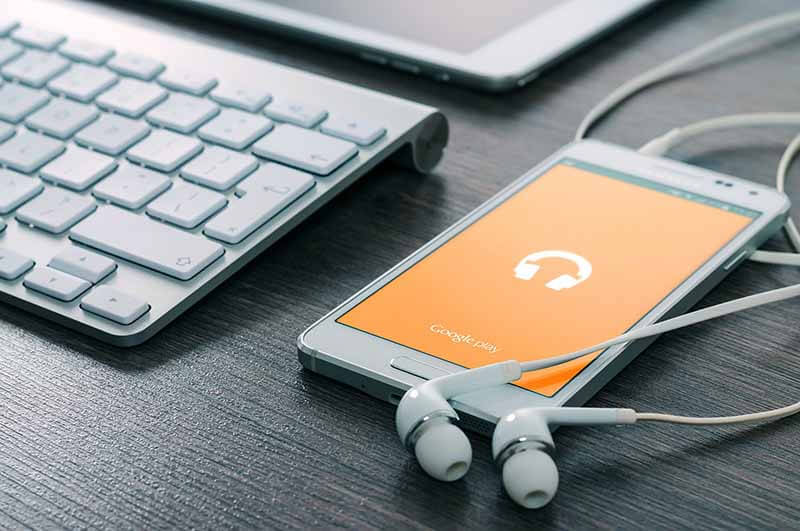 Smartphone applications give the real energy to the mobile phone making it feature rich. Every platform has their own tools to develop apps for their smartphones but cross-platform app developing tools allows us to create apps for different platforms. Using a single tool minimizes the effort to use different tools for each platform.
Here we will see some of the best tools to develop cross-platform apps:
If you love to code in C# programming language then this tool is the best choice for you. This tool keeps it simple allowing the developer to create the app using only the code base of C#. The code written in Xamarin can also be shared making the work process even faster.
This tool is popular for the development of games. It's most awesome feature is that once you have created your code then you can export that code and use that code to more than 15 platforms which include Android, IOS, Linux, Windows, Playstation, Web, and Xbox. It means that a custom android app development company and an IOS developing company both can use the same tool to develop apps for their platforms.
Cocos2d is an open-source platform which can be used to build games and apps for various platforms. It has its own types which allow us to use different tools for different languages. Like if you want to create your game or app using C++ language then you can use Cocos2d-x.
If you are looking for a tool in which you can write code in different programming languages like C#, Javascript, and VB.NET. It uses data integration to connect to SQL and No-SQL databases.
It is an open-source platform which can translate code from HTML5, CSS, and Javascript. One of the best things about this tool is that it is free to use. It is available for multiple platforms. You can do custom android app development as well as design app for IOS and windows too.
These tools make it easy to code and develop a better app without any hassle.