It's an opportune time to take a look at some of the most popular Joomla extensions and see how they perform. We are presenting Joomla extensions and plugins for offshore web development services, which will help you in the initial phases of a designing project. It can make your website feature-rich and improve powerful customization. We have gathered all from the web.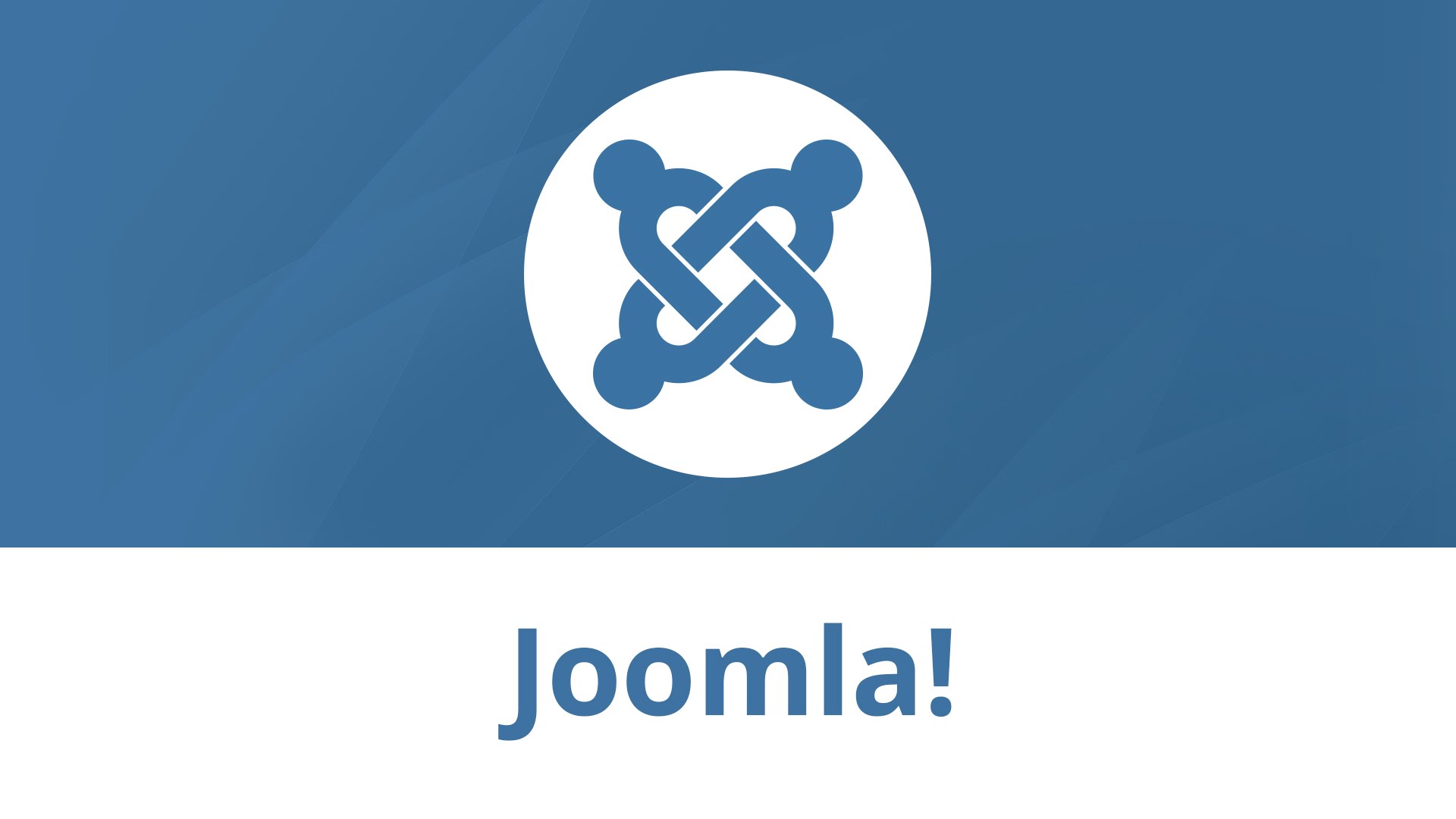 Asynchronous google analytics
This plugin helps you add features in google analytics to Joomla website you own. It allows both of universal Google Analytics and Asynchronous Google Analytics.
Akeeba Backup
Akeeba Backup fills a specific task of backing up and restoring your Joomla website. It is the most widely used open-source backup component. It is also distributed under a freemium model. The backup core version is available for free or with subscription charges you will get Akeeba Backup professional. It is easy to install. Backing-up is just as simple just click the blue button on the control panel.
R Antispam
It is the only Joomla antispam extension for Kunena forums that uses a Bayesian algorithm. it means it is helpful in spam recognition and It can be adapted to prevent spam in other directions.
Community builder
It is a flexible and robust social networking solution for Joomla. It has a huge user base and a great future. There are many community-oriented packages out there, it has different approaches to introducing elements of community site management into a site. There are some drawbacks to community builders, for example: installing it not a simple process, a total of four packages have to be installed with a number of configurations.
JComments
It is a powerful and easy to use AJAX based comment system for Joomla with flexible smiles, ACL, BBC Code, and Avatars support. Working on this release takes eight months extra, all this effort was put to make the component more stable, and usable. Considered time was allocated for code optimization and improved compatibility to a third-party extension.
June
It is the set of custom code extensions for Joomla. 1.0.X, 1.5.X, and 1.6.X in their native modes.
AllVideos
The website administrator would like to have it, but it has too many complexities that are tough to manage. It's not just the layout problem, you need to get the right side of the video, bandwidth issue, make sure the video has a player with which to view. ALLVideos enables you to tag the video whether they are posted or hosted locally on YouTube or other. It also enables you to set the default parameter for the video.
Except these, there are many helpful plugins and modules which will use to feature your website.