Whether you are new to internet marketing or whether you are experienced, there are different methods of advertising. Every web development company includes paid advertising like pay per click, SEO and article marketing. Another popular internet marketing tool is Facebook advertising which is an excellent way to achieve maximum exposure and target specific customers.
While using Facebook, you probably might have seen their adverts that are located on the side of your page. As soon as you view Facebook page you won't see the same adverts as everyone else. These adverts are aimed towards your interest. The ads that you see will specifically be chosen based on your Facebook [ages, likes, interests, and groups. The major thing about Facebook ads is that they are displayed on mobile phones. Hence, this method of advertising catches a new type of audience.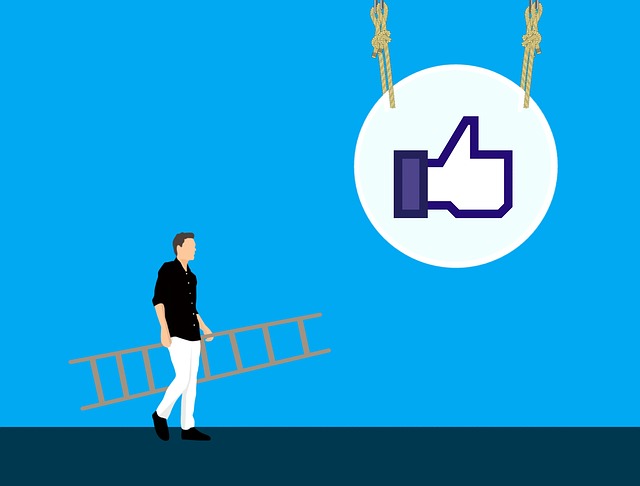 Facebook Advertising is becoming a strong marketing tool within social networking aspect. As compared to other pay per click and paid advertising, it is much cheaper. Especially if you are new to internet advertising or if you want to try additional internet marketing techniques, this would be a great internet marketing tool. Facebook advertising is a period method and is very effective.
Facebook advertising is still in its infancy and will certainly grow. It is becoming one of the most effective marketing tools available for companies today. With unlimited active users, you can now easily target your market and can reach your message to the exact person you are trying to reach. It is a cheap way to advertise your website or product that you wish to promote.
Owing to the sheer volume of active users on the social networking site, this method of advertising has become an effective way of reaching out to potential customers. It is getting more and more popular and can drive some quality visitor to your website. Moreover, Facebook advertising is a good opportunity for selling products and services. It works well as it is targeted well according to age, gender and interest of person. It is a kind of pay to click form of traffic, where you can create any ads that you want and can then pay Facebook to display them for you.
Moreover, Facebook advertising is much more than network marketing and affiliate marketing. The biggest benefit that you can get with Facebook ad is the social networking aspect and the trending power. At the same time, you can also introduce a graphic element to your ads.