A successful business depends on its number of potential customers. To make business famous at the international level, it is now essential to have a web presence. Many web development outsourcing companies are providing essential services for this purpose. However, having a presence over the internet is not sufficient enough for success. Good web design is also necessary. It includes balancing all necessary elements in a site. Here are some mistakes which should be avoided in web portal development.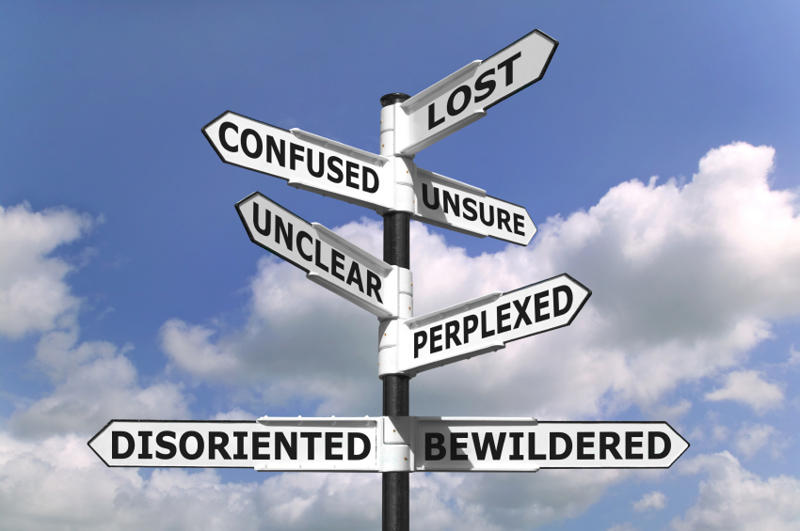 Poor navigation is the very first mistake that can have a big effect on web design. It should be easier for visitors to get around your website. If there is poor navigation, it will only result in bounced back visitors. To avoid this situation, try not to use excessive hover menus. If there is a good navigation menu is used in web portal development, it will be easier to send them where either they want or we want. A decade ago, hyperlinks were colored blue and underlined. With the improvement in designing, it is now easier to provide attractive website development services. However, it has made hyperlinks more typical to notice. Make sure these are easily visible so the user can navigate through links without confusion.
Sometimes, there are poor color combinations used in web portal development. Certain combinations of colors like red and blue, blue and grey, and green and red make it difficult to read the text. This can affect website badly and make visitor bounce back. So try to avoid such color combinations. The final mistake is cross-browser compatibility. Different people use different browsers to access websites. Some people still use an older version of Internet Explorer. If you want to draw these unique visitors to your website, provide content compatible for their browsers. Your web development solutions must target compatibility with all modern browsers.
Well, these are some avoidable mistakes in web portal development which can have a big effect on your site. A great web design should include the above-mentioned suggestions.