Many companies are now operating over the internet. It has become a new platform to take the business on a high level. The only reason behind it is to reach huge numbers of customers to enhance business. With the growing number of internet users, having a web presence has become essential. There are many offshore web development services available making this task easier. Since new changes are introducing in technology, you can avail of website development service as per business needs. Well, a successful business depends upon its number of customers. To draw them to the website and keep them around it, good usability is required.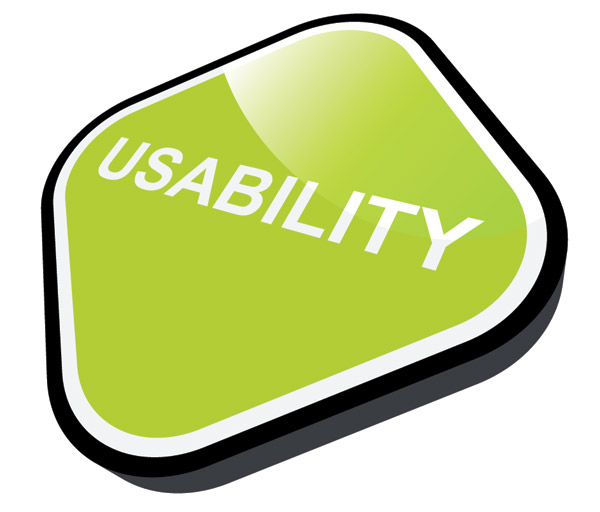 When availing web development solutions for business, it is common that the final website seems easier to use for you but not for visitors. It should be designed keeping usability experience in mind. The entire design should not only be easier to use but also be fit into its purpose. Usability can vary on different websites. There is only one rule to follow. Keep yourself at the place of users. Think about what they want from the website and how will they achieve it. After that think what terms they will use to find your business and what you will need to do to convince them to avail service or product. Keep these things in mind when availing of website development service.
When users arrive at the website's home or landing page, there should be a description of your business and services. It should be precisely described. If there are multiple services provided companies, guide different visitors to the appropriate section. Many outsource web design company suggests that there should be a description of how helpful your product is, rather than product details. Once you are successful in convincing users, ensure there is "call to action". For example, in the eCommerce website, there should be "add to cart" or "purchase now".
Whatever kind of website development service you avail for business, great user experience is a key to a successful site. So, provide a good usability experience.