Link building is necessary to maintain ranks in top search results. According to Google guidelines, effective link building improves your presence in search engine's results. Ethical SEO services follow Google's guidelines effectively. However, if there are any bad links on your website, chances to get your website penalized are increased.
Google has made changes in its search algorithm and started to penalize those websites which do not follow Google's guidelines for link building. From expert, SEO Company perspective removal of bad links should happen as soon as possible. There may be several bad links on your website so first, you should analyze all backlinks.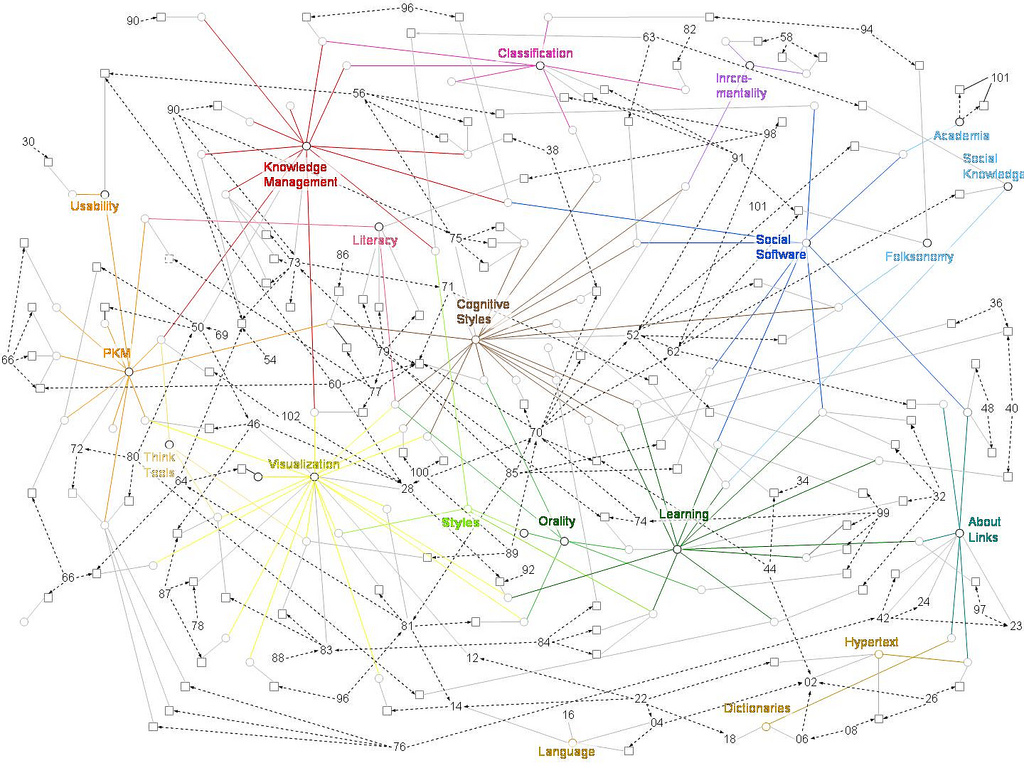 After going through backlinks, identify all bad links. If you gather more bad links for auditing, the better chance you will get to offer to Google a complete pruning effort. There are various tools to analyze bad links such as google webmasters tools. According to Expert SEO Company, you should rely on the webmaster tool only. There are various other tools such as the Bing webmaster tool, Moz's Open Site Explorer etcetera. These tools are an excellent source to analyze backlinks. Take those tools under consideration also. The affordable SEO services Company also prefers to use these too.
Google also takes inorganic live links in denied consideration even though those links are not listed in the webmaster tool's backlink report. So you should prefer listing all the links you made in the past. You can ask for a work log to an expert SEO Company which provided quality SEO services. A work log is listed with all links built. This list can be exceedingly valuable. You should also Google for any backlinks that link builder has made to your website. Search through articles and descriptions to uncover all those backlinks even they have missed in the webmaster tool. After identifying bad links you can start to remove them manually or by using the disavow tool. Removal of those bad links will save your website from the Google penalty.