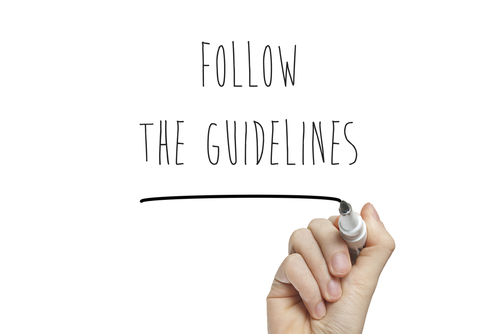 Mobile applications are on boost because of the trend of smartphones these days. People across the world use different types of phones and many applications and prefer using apps instead of a mobile website. Apps are used over different operating systems including Windows, iOS, Android and others, but Android is the most demanded among these. As many Android application development companies are making it easy to get your own app easily, it opens several career opportunities for developers as well. But, there are many things to be followed by new developers to achieve perfection.

One of the basic things to take care of includes following all the design guidelines of Android. Every smart and intelligent developer should follow the entire list of guidelines, offered by Google. Still, there are several developers who opt not to follow the rules and guidelines, but it results in bad user experience and makes everything difficult for the users. The main benefit of following the guidelines is improved user experience. It allows them to understand the working of your app intuitively. Other than this, all the new and existing users will also love using the application. Every android application development company must take care of this while the design and development process.
The basic objective of defining and designing the guidelines was to maintain consistency among all the applications so that the entire Android operating system can appear as a unit.  There are many elements, used among different applications for some common usage, but the way the guidelines are followed creates the difference. The navigational drawer is one of such elements used commonly in many applications. This UI element is commonly used by the android mobile app developer in some perfectly designed apps, and following the offering guidelines allows users to have a great experience.
So, as Android mobile application development is in huge demand these days, the developers must take proper care while development phases to follow all the guidelines listed by Google.