India is providing a vast market, preferred for website designing having the number of companies outsourcing web designing services. Most of the industries need reliable companies in the market providing web designing services in India, covering all aspects of designing such as Authoring, Graphic design, Interface design including proprietary software and search engine optimization. Offshore web development services incudes electronic business services, social network services, web-related services which are outsourced by different companies around the globe. Offshore web designing is mostly operated from countries like India, Philippine, Ukraine, etc. these countries provide web development outsourcing in a very cost-effective way possible. India having highly trained and skilled professional leads in this industry. 
Offshore web development companies in India also offer web designing services. Companies based in the US, UK, Europe and other countries can outsource their web design requirements from India. Offshore web development is better than onshore web development in the case of the US, the UK fulfilling their web development requirements from India, as they can get their work done while they are sleeping due to the time difference in both the countries. These companies can also be benefited from the budget of their project while working with India.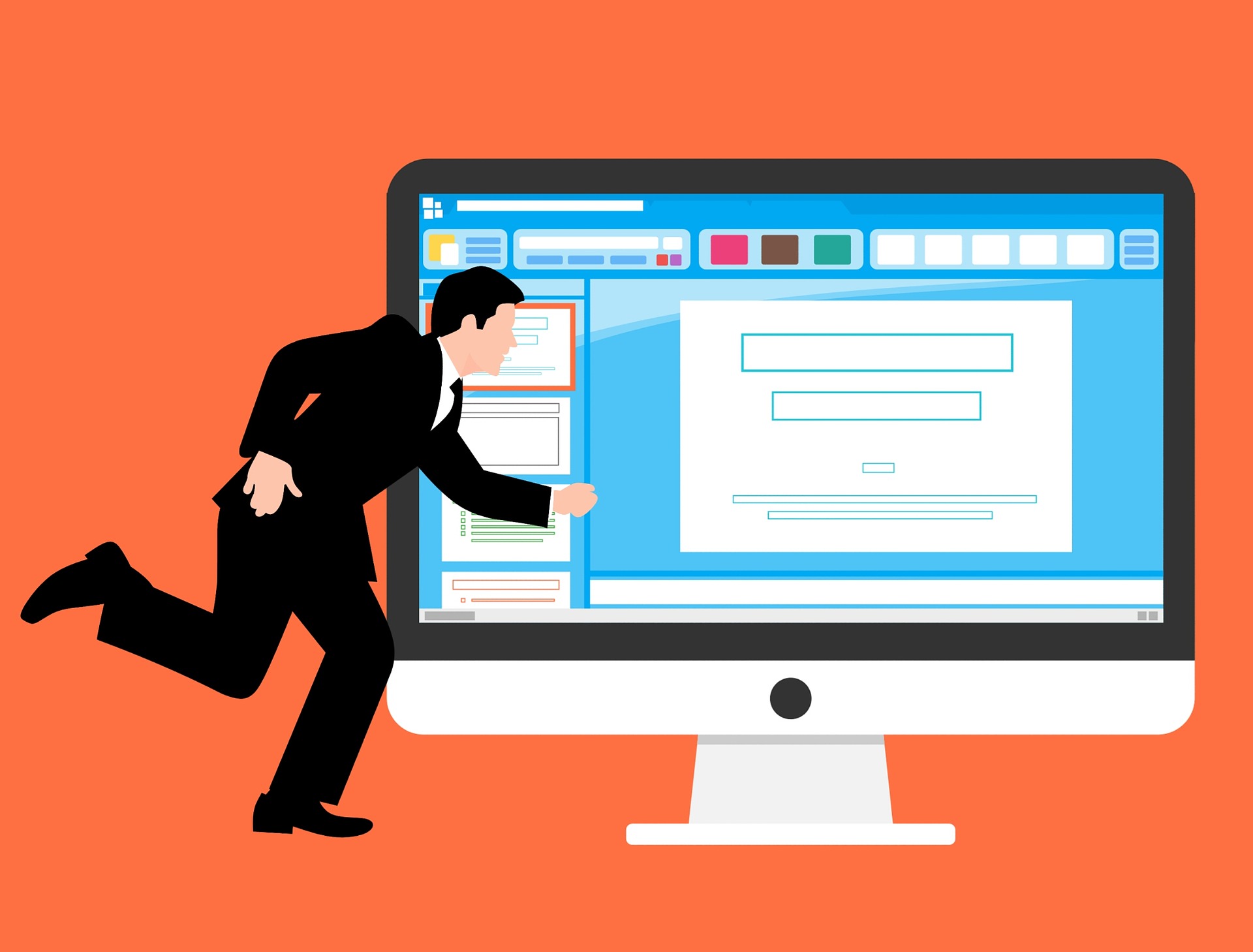 Web development can be enormously expensive sometimes, for a better option web development outsourcing results in a cost-effective solution that can lead to a boom in many sectors of India. In outsourcing web solutions, it is important to understand the needs of clients with proper mutual efforts and collaboration, for developing and designing according to their needs. In an aim to be the best Web design outsourcing company, one should provide the best results in a specific period, offering a wide range of services in web development, having groomed and trained professionals working with them. They should provide website development outsourcing, web designing, e-commerce development, and other web development related services. Website designing outsourcing is always better for companies who are looking for the best budget effective way of designing and developing a website. 
Website design outsourcing is better than hiring a web designer or doing it on your own, as outsourcing can be beneficial in many ways like web development companies are expert in their field, they are professionals and they know what they are doing, companies can also focus on their business rather than spending a huge amount of time at designing and developing their website. Web development professionals will work with the right choice of technology which will be a time-saving process and will lead to better and creative results.
Leading website development companies outsourcing based in India are from Delhi, Bangalore, and Noida. These leading companies have a motto of providing the best services in the website designing and development sector, designing or re-designing bug-free and SEO friendly websites.