Before proceeding with stating the advantages and disadvantages of angular JS Framework, it is essential to understand what it is. It is a structural framework serving one scalable platform for dynamic websites and applications. This open-source framework is directed to provide aid in single-page applications development with an effective solution to address common problems.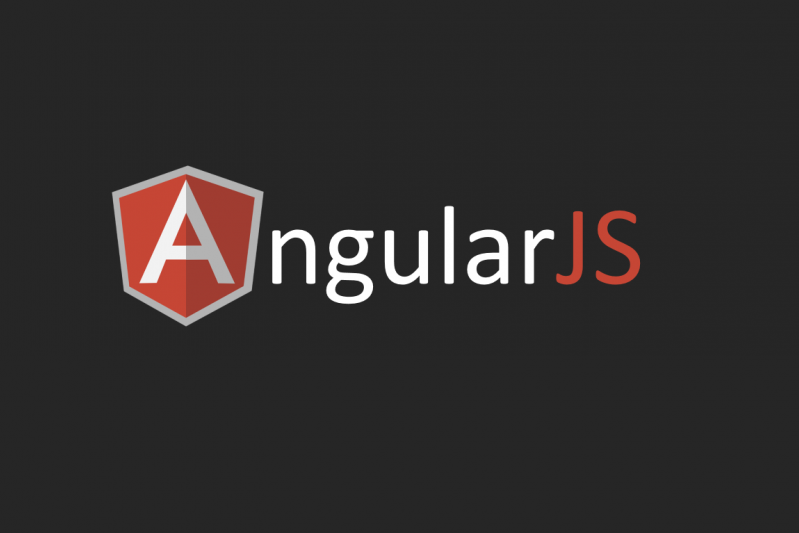 Advantages of Angular JS Framework
One of the biggest advantages of Angular JS framework is it facilitates two-way data binding. This makes the work of the developers quite easy as their intervention is not required for data binding. Angular JS framework enables the changes made at the backend, to be displayed concurrently in the model and vice versa.

Angular Js Framework also ensures the quality of products as it allows unit testing along with end-to-end testing too. This makes both debugging and testing a lot easier and thus the developer can build quality websites with highly testable results.

Another advantage of angular JS framework is it offers the users with "improved server performance". Supporting the caching and several other processes, it ensures to lower down the burden from server CPU. By only Serving the static files and reverting to API calls, it thus facilitates the excellent server performance.

Another benefit of Angular Js Framework is it allows manipulation of DOM, an acronym for Document object model. It helps the developers with saving up the time and efforts in coding, updating and translating the DOM elements.

Angular JS Framework also facilitates in development of responsive websites and applications. The websites which offer the users with its scalability and easy navigation along with improved accessibility will automatically be rendering "user-friendly experience".
Disadvantages of Angular JS Framework
If you are still learning or struggling with the latest trends of web development and are totally unfamiliar with MVC, then angular JS framework is not for you. It will be extremely time-consuming for developers not versed with MVC. So in case you don't hire professional website designers and developers with competency in MVC, you can't just get the best of this framework.

Another disadvantage of this framework is that JavaScript Support is quintessential. So unless your users have enabled the JavaScript support on their accessing device, they won't be able to reach out to your website. And if there are many such users, then it's of no worth to go for angular JS framework.

Also, programming on Angular JS framework is not that easy, it is devised with some of the difficult features and directives which apprehend many developers to use it if they still use conventional web development methods. So it's suggested to hire the expert website designer and developer proficient in Angular JS development.
The competency of web developers and designers is also one important determinant that can make it one "ideal partner" or "something to be apprehensive of". Hiring the Offshore Web Development Services from experts, the business can make the optimum use of this framework in unfolding several new prospects for their business website.