Impressions go way more than what we actually think for. So, if you don't want to mess something so substantial, you need to cover everything that can lead to making a solid first impression in front of website visitors.
For this post, we as the leading web design company in India are sharing a few ways in which you can fix your websites. Give it a good read so as to improve your website and increase the conversions: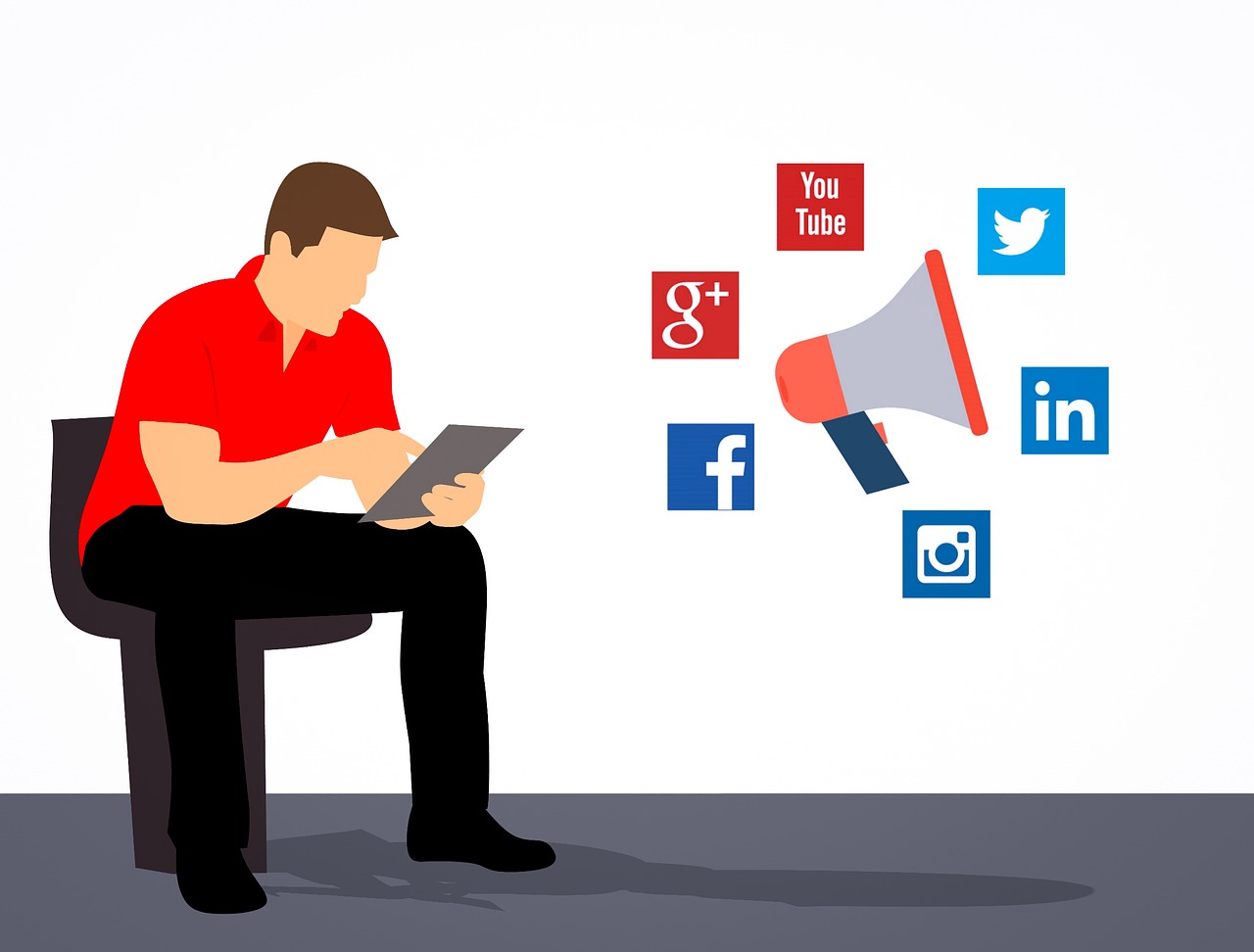 1. Make sure to add a value proposition:
The first thing that can instantaneously improve the whole website is the "value proposition". If to be defined in simple terms, Value proposition is stating your users what you do and why you do it. It is considered an important factor that worked in favor of the business brand as you are eliminating the "fear of unknown".
It is suggested to put the value proposition on your home page. You can even use it in the headline which undeniably a better option. You can add it to your "about us" page or even to your blog. It is simply the action which is directed in order to let the visitors know what exactly are they getting if they hire you or buy your products and services or read your blog or subscribe to your newsletter.
The value proposition can be illustrated as "Our brand is where you (mention your target audience) get (whatever it is that you are offering, product service blog to read, anything) that will help you with (mention the benefit).
For instance, if you're an engineering and construction brand, you can go with we offer you comprehensive services for all construction packages for transforming your Dream home into reality.
2. Be very particular with Website navigation
As the leading web design company in India, we always emphasis on website navigation as it is very essential and vital for the website. You probably take it something pertinent for directing the users only. Yes, it is significant as it helps the user in finding what they're looking for in a website, but it is equally important for website rankings on the search engine as well.
There is no doubt that you need to make your visitors the top priority as this will only help you in gaining better ranks. So make sure that you choose descriptive navigation over generic ones. You need to make sure they are directive and constitute of words that your visitors are searching for. This makes it user-friendly and automatically improves the relevance of the website as for search engine.
3. Focus on Text used in CTAs
Working in the industry as the leading web development company in India for so long, we are very particular with one thing that lately has gained quite a popularity which is CTA. CTA was effective primarily too but lately, digital marketers are casting special focus on them. CTA is the call to action. You have driven the traffic to your website but now what. What do you want them to do? Tell them via CTA.
Tell them what you want them to do. So make sure the text you use for your button is apt. You should try to begin it with a VERB. For instance, you can go for "get a quote", "read more", "download", "subscribe", etc. Also, go for using the first person voice.
4. Choose the Colors for CTA carefully
Another thing that you need to consider is the Color of CTA buttons. You can go for contrasting colors. For instance, if we as the web design company in India are designing a website which is predominantly light blue in color, we will go for a warm orange or a yellow to accentuate it. The contrast in colors will obviously call attention to itself. These contrasting color combinations will not only enhance the whole look of the website but also help the user in differentiating different segments. With the right color used in CTA, you can let your user have a better idea of what they're clicking and what eventually they will land into if they do, and make sure it's compelling so they will be more likely to take this risk.
5. Earn their trust with social proof and testimonials
One thing that will surely entice your targeted audience to sign up or subscribe for your newsletter is social proof. There are social media influences who can help you in it or even you can have the renowned influences of your niche provide a quote or even a testimonial for you. This will definitely improve your credibility in front of your visitors.
Another thing you need to consider is to not have the testimonials page. Visitors don't visit that page, it's a mere add-on which proves to be completely futile. If you have got some solid testimonials from your clients that you want to be seen by your visitors, you can have them scattered throughout your website. The reason is pretty simple as nobody is going to check out the testimonial page especially by going to the page. If you have got something good from your folks, make it to the forefront or try to fit it in between without making it too obvious.
6. Add the pages dedicated to your team members
The Internet is brimmed with millions of websites and your website is just one of them. But if you want to make it a standout let your visitors know who you are in person. People want to know more about you and your team so as they can have some trust which will affect their buying decision. You need to let your visitors know who's behind the scenes and what your beliefs are.
The Internet has definitely established a virtual relationship between business and buyers but at the end of the day, people want to associate with people. You can have different pages for different members as that can also help with search engine rankings if people search with specific names of the team members.