WordPress Gutenberg is the new buzz word in the digital era. This new editor interface is fully integrated into system version5.0 upgrade. What makes it so popular and especially amongst the bloggers? Know more about the advantages of Gutenberg for bloggers in this post.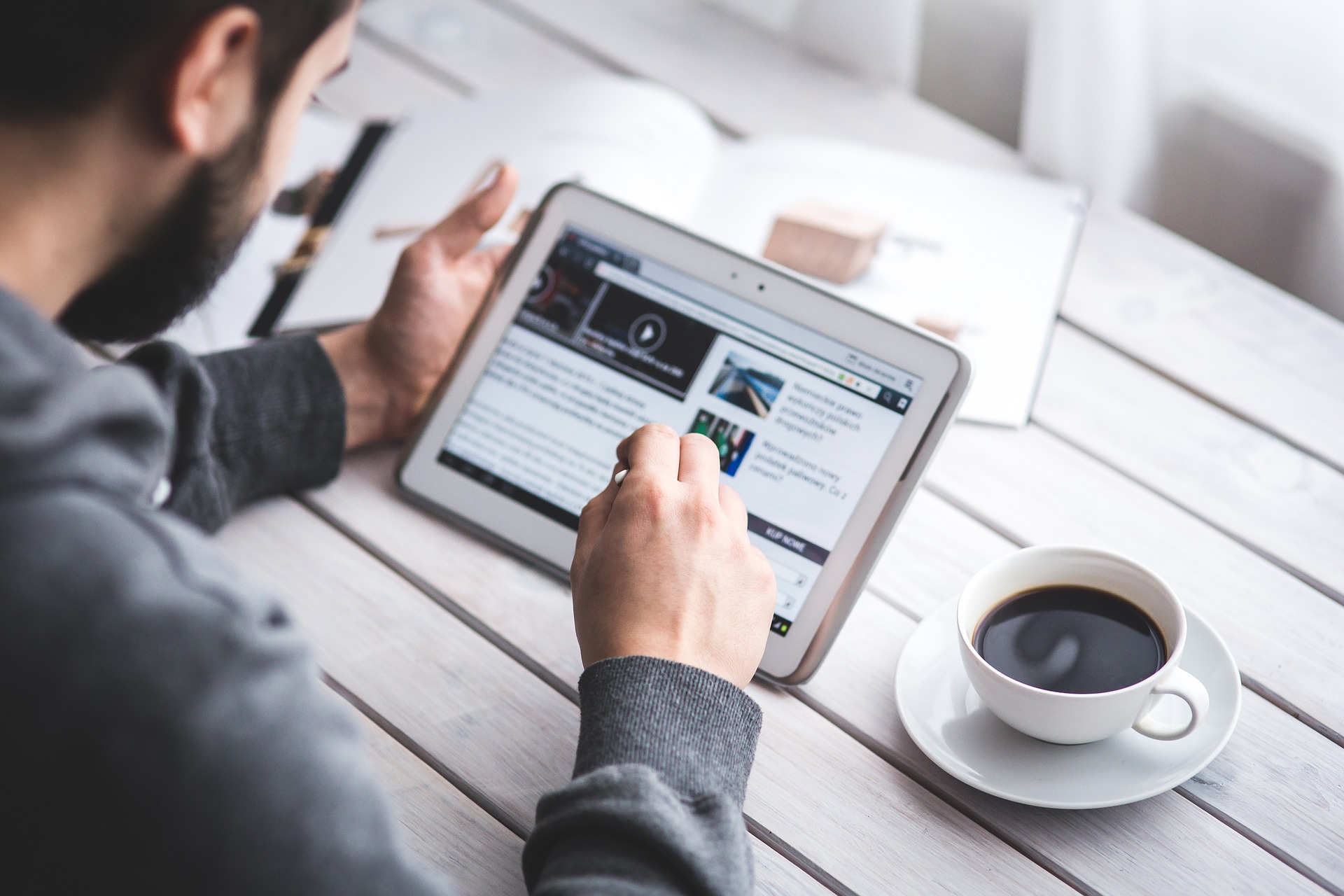 What are the advantages of WordPress' Gutenberg for bloggers?
WordPress is one of the biggest frameworks for building websites by the best web development company in India. It is quite elementary even for the users with no professional level know-how of web building. But for a newbie, it is quite a task and especially for bloggers whose forte are writing and not this tech web building and designing. But with Gutenberg, they can easily transform their vision into reality. They need some time to get familiar with this new block but its elementary drag and drop process enables them to be all playful with the web designs.
Creating a website on the WordPress was kind of a task for bloggers in prior to Gutenberg. As most of the times, they have to research for the plugins to install for elementary functions of the website. The sole purpose of blogging of writing content is often overlooked due to this. In the end, even after so many researches, the end results might not look satisfactory. Therefore there is a high need for something that could make this experience more enjoyable and in sync with the purpose. Gutenberg is that only where the bloggers can see their ideas transform into something more real. This has improved the participation of many non-tech-savvy to make their digital presence.

WordPress is renowned for its plugins that improve the functional abstracts of websites. But the introduction of Gutenberg by WordPress is to minimise the installation of the plugin in order to build a website enriched with high-quality content. For instance, primarily the blogging websites need to have an installed plugin for the table if they wish to add the table to their content. But with Gutenberg, there is no such thing as it offers a table creation block already.

One of the biggest benefits of the Gutenberg is to enhance the WordPress website development, especially for bloggers. This has enabled absolute customisation of the website without the any know-how of professional UI and UX skills.

Gutenberg implementation doesn't mean the plugins are off the table completely. For some instances, bloggers need professional web Design Company in India for extra coding which is required to have an extra item on the blogging site. But even if you don't hire one, you can insert it too with ease. You don't have to search for the plugin or even pay for one. You can simply position the code block over the desired space and it can easily be applied if it is available on the web.