Blogging is getting popular every day. The reason is its vast possibilities which attract people to try blogging. Individuals and the companies which give offshore web development Services are trying to keep themselves in this never-ending race. There are various obstacles which can prevent you from getting at the success level. One of the biggest dangers for your blog is Security. This should be taken seriously because it can ruin everything in your blog on which you worked for years.
Attackers are everywhere which are always active in our world. They just need a chance and it is done. So, you should take several security measures to keep your blog protected from these types of attacks.
Here are some tips for you to guard your blog: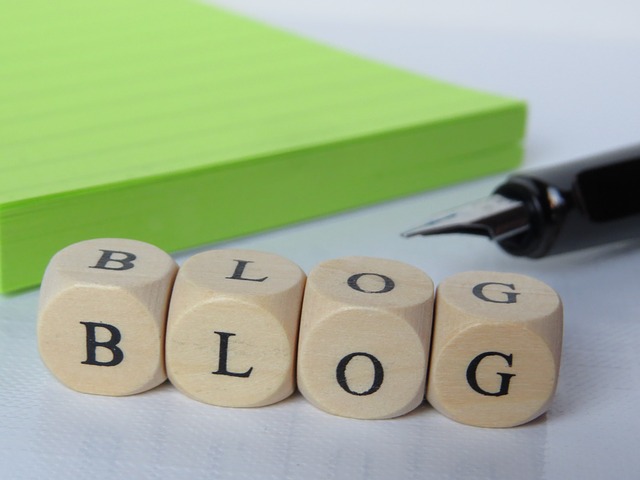 Keep an eye on login
Blogging systems like WordPress have login pages for users and admin. When you initially open WordPress you can notice that it has a default username and password. Always keep in mind that default login credentials can be dangerous, as they are commonly known to everyone. No matter what blogging system you are using. Take care of the login page most because; it is the only way for the attacker to gain access to your blog's data. Frequently change the passwords and they should not be easy to guess.
Update your blog regularly
We, humans, keep ourselves updated for every danger to keep us safe. Blogs might have different types of risks but they should be updated too. Whenever any bug or vulnerability is found in the blogging software, it is fixed and updates are released. You should keep eye on these updates to manually update the blog. Many blog software allows auto-update feature. Always use the latest version to be safe.
Backup the data
You never know when your site can get attacked. So, it is necessary to have all the blog's data backed up in a secured place. It prevents any data loss dangers. If somehow anything goes wrong then you can restore the backup to have your whole data back. Do not trust anything, always backup when you are doing any changes in your blog. Like the auto-update feature, you can find an auto-backup feature too in which you can schedule the time of backups.
Scan your blog for any vulnerabilities
There are various scanners available for blogs to scan any vulnerability. Specially created software and plugins are available to check out your site for any weakness. They are just like anti-virus software. These scanners also give you security advice like to update your blog version or remove any dangerous plugin. Even reputed companies which give outsource web design India use these type of scanners, to ensure their blog's security.